When it comes to wearing makeup, Alicia Keys has made it clear that for the most part she'd rather do without. Other times, however, a girl just wants to try on some new products — but that doesn't mean she wants to talk about it.
Unfortunately for Adam Levine, her costar on "The Voice," he had to learn that lesson the hard way.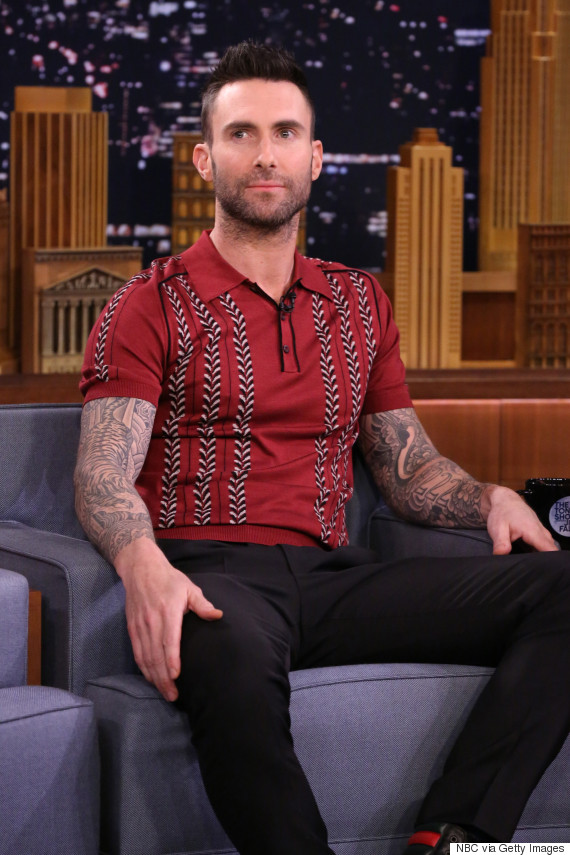 Speaking to radio host Howard Stern, Levine opened up about the time he totally got shut down by Keys when he asked why she was sprucing up her face.
"She was putting on a little bit of makeup, and I was like, 'Oh, I thought Alicia doesn't wear makeup,'" he said on-air.
Her reply? "I do what the fuck I want."
Damn! Looks like the girl's clap backs are on fire, for real.
But it seems as though the exchange was all in jest, as the Maroon 5 singer also told Stern the pair tend to joke around a lot and he thinks Keys is "so great."
Watch the full clip below.
The R&B artist first revealed she was going to be rocking the makeup-free look back in June 2016, when she penned an open letter for pal Lena Dunham's newsletter, paired with a fresh face photo.
"I swear it is the strongest, most empowered, most free, and most honestly beautiful that I have ever felt," the singer wrote, reflecting on her first makeup-less shoot.
"I don't want to cover up anymore," she continued. "Not my face, not my mind, not my soul, not my thoughts, not my dreams, not my struggles, not my emotional growth. Nothing."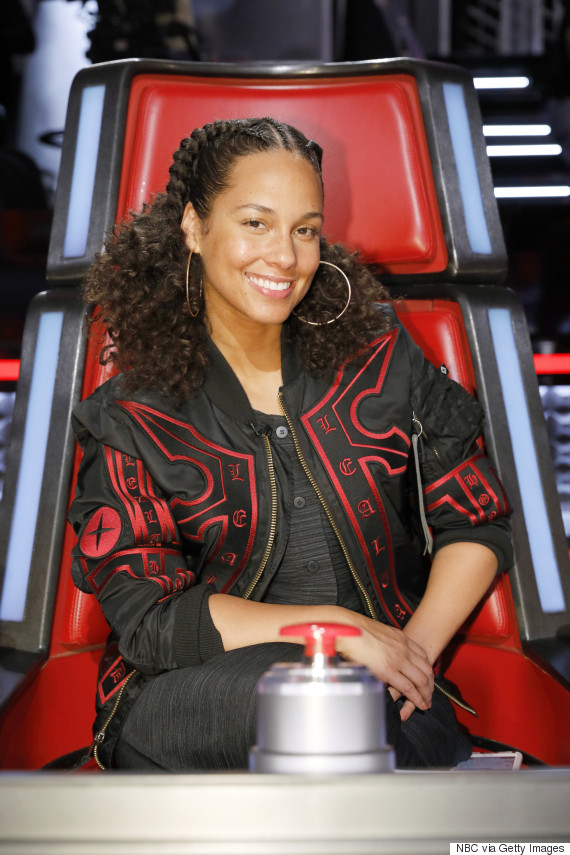 Keys also opened up to Glamour this past winter on how she now feels about her natural look.
"I'm deciding to be my own individual self," she told the publication. "And it looks nothing like what anyone else is doing. There's something so powerful about being my own gorgeous, beautiful, individual, unique self."
Also on HuffPost
Alicia Keys' Style Evolution