It's always fascinating to discover little tidbits about our favourite celebrities. That's why we were surprised to discover that Bill Nye's mom was a World War II code breaker!
Considering Nye's penchant for science, this makes total sense. According to the Baltimore Sun, Jacqueline Jenkins-Nye was recruited by the U.S. Navy during the Second World War to work on the Enigma code, which was a secret code used by the Japanese and German military. Jenkins-Nye eventually helped decipher that code, which many historians claim helped bring the war to an end sooner than expected.
"She wasn't Rosie the Riveter, she was Rosie the Top-Secret Code Breaker," Nye recalls. "People would ask her what she did during World War II and she'd say, 'I can't talk about it, ha ha ha!'"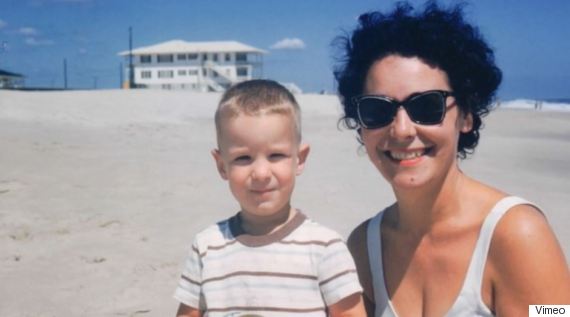 Bill Nye and his mom.
The 61-year-old "Science Guy" also recalled that his mother was a badass feminist. In a clip from a documentary called "The Bill Nye Film," he explains: "My mom was a big believer in women doing everything. She encouraged everybody to be able to do math. She was good at math. "
Thanks to his mom's influence, Nye became a big supporter of women in STEM careers and, naturally, became interested in STEM himself.
Nye isn't the only celebrity whose parent had a unique occupation. Below we round up nine others whose parents had interesting (and surprising!) careers.
1. George Clooney's dad was a game show host.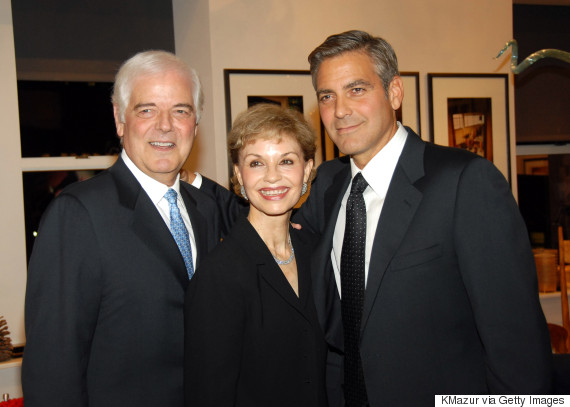 George Clooney with his parents in New York in 2006.
Clooney's father, Nick, is just as famous as he is! Not only was he a journalist and anchorman, but he was also a game show host for "The Money Maze." As for Clooney's mom, Nina, she was a former state beauty queen.
2. Lucy Liu's mom was a biochemist.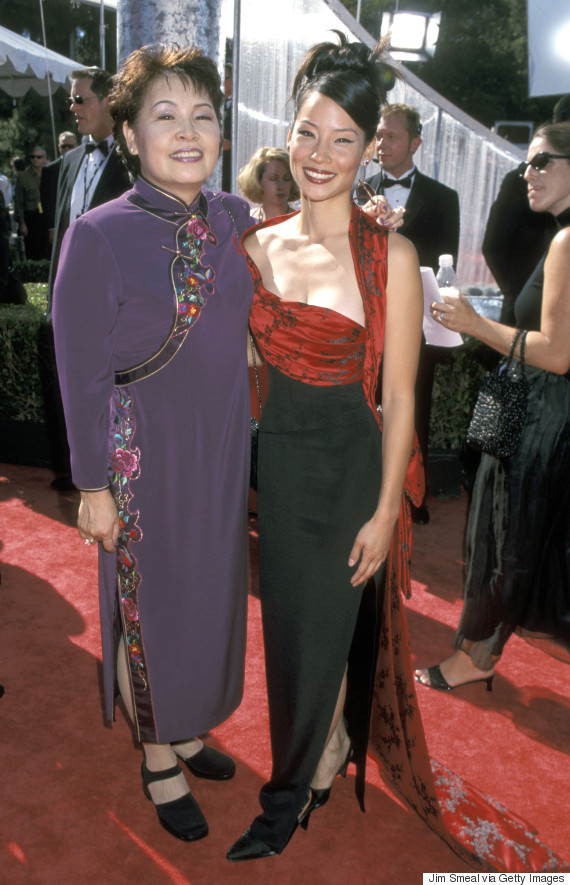 Lucy Liu and her mom at the 51st Annual Emmy Awards in 1999.
The "Elementary" star's mother, Cecilia Liu, was a biochemist and her father, Tom Liu, was a civil engineer. Both parents emigrated from China.
3. Jack Black's parents were rocket scientists.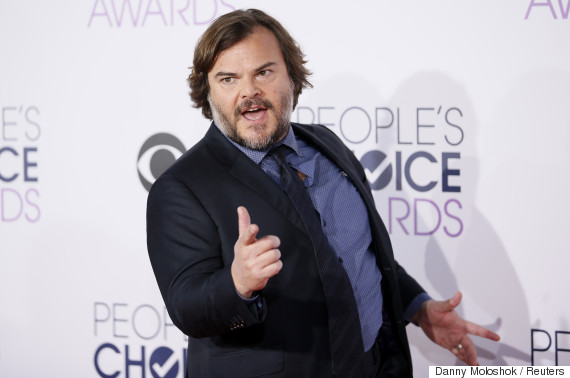 Jack Black arrives at the 2016 People's Choice Awards in Los Angeles.
The comedian's parents, Thomas William Black and Judith Love Cohen, were both satellite engineers. In particular, Black's mom worked on the Hubble Space Telescope and wrote a book called "You Can Be a Woman Engineer" to encourage and inspire girls to pursue careers in the field.
4. Sandra Bullock's mom was an opera singer.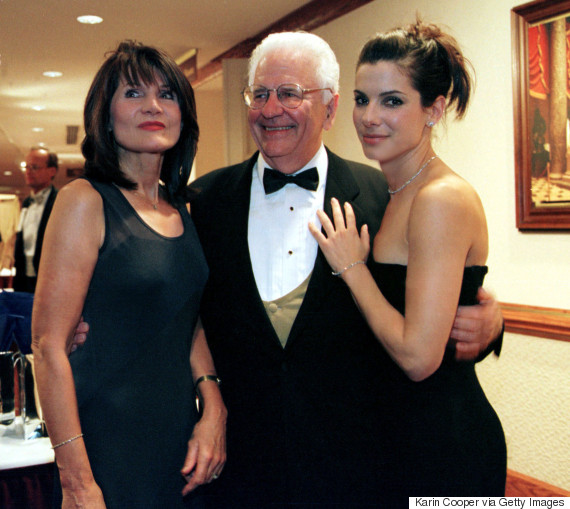 Sandra Bullock with her parents at a benefit in Washington, D.C. in 1998.
The actress' mother, Helga Mathilde Meyer, was a German-born opera singer and her father, John W. Bullock, was a voice teacher. Thanks to her parents, Bullock developed her love for acting. She was just five years old when she first appeared on stage in an opera in Nuremburg, Germany, according to Biography.com.
5. Michael Buble's dad was a salmon fisherman.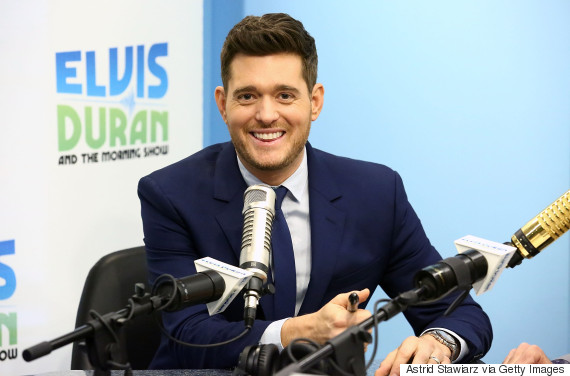 Michael Buble visits 'The Elvis Duran Z100 Morning Show' in New York City.
This shouldn't come as a huge surprise considering the Canadian crooner hails from Burnaby, B.C.
"My dad worked as a commercial salmon fisherman and my mom stayed at home to raise my younger sisters, Crystal and Brandee, and me," the singer shared in a post for Today.com. "Our house was boisterous and at times loud, compared to my friends' homes, which might not be too surprising, considering our Italian heritage."
6. Kanye West's dad was the first black photojournalists at The Atlanta Journal-Constitution.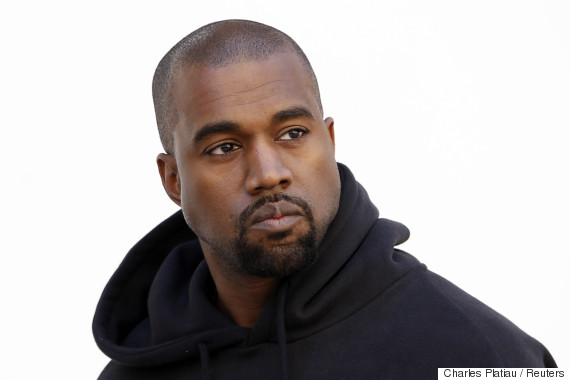 Kanye West at Paris Fashion Week on March 6, 2015.
West's father, Ray, was also a Black Panther in the 60s and 70s. The rapper has previously paid tribute to his dad in his music. Last year, West tweeted about a song on his most recent album called "Father Stretch My Hands Pt. 1."
"I cried writing this. I love my Dad," he wrote on Twitter.
7. Amy Adams' mom was a semi-professional bodybuilder.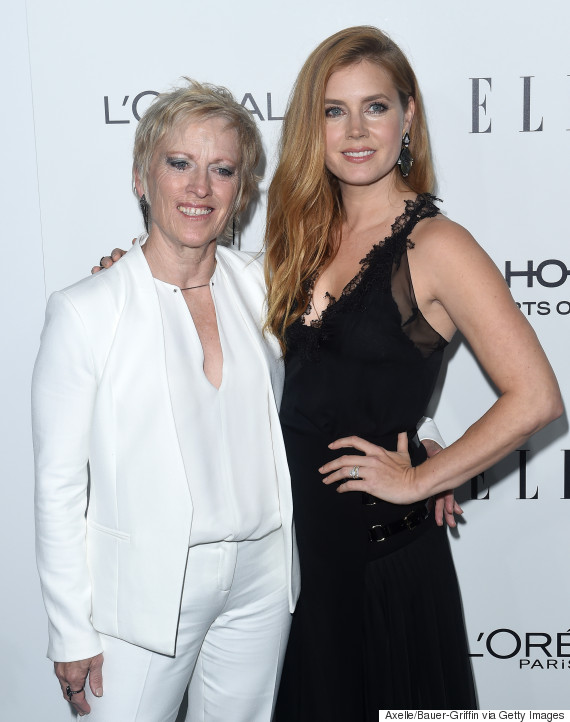 Amy Adams and her mom arrive at the 2016 ELLE Women In Hollywood Awards in Los Angeles.
After the actress' parents divorced when she was 11 years old, her mom, Kathryn Adams, got into bodybuilding.
8. Julianne Moore's dad was a paratrooper during the Vietnam War.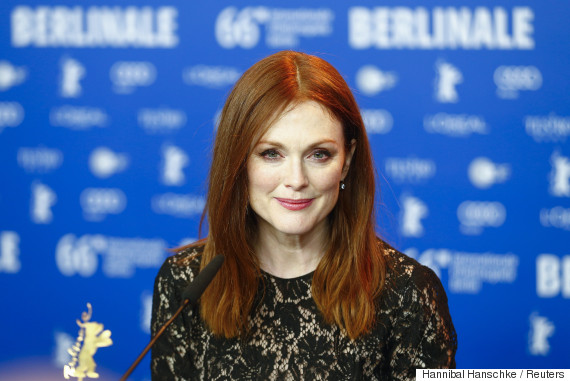 Julianne Moore at the 2016 Berlinale International Film Festival in Berlin, Germany.
The actress' father, Peter Moore Smith, also worked as a helicopter pilot, which meant her family moved a lot while she was growing up.
9. Will Smith's dad was a United States Air Force veteran.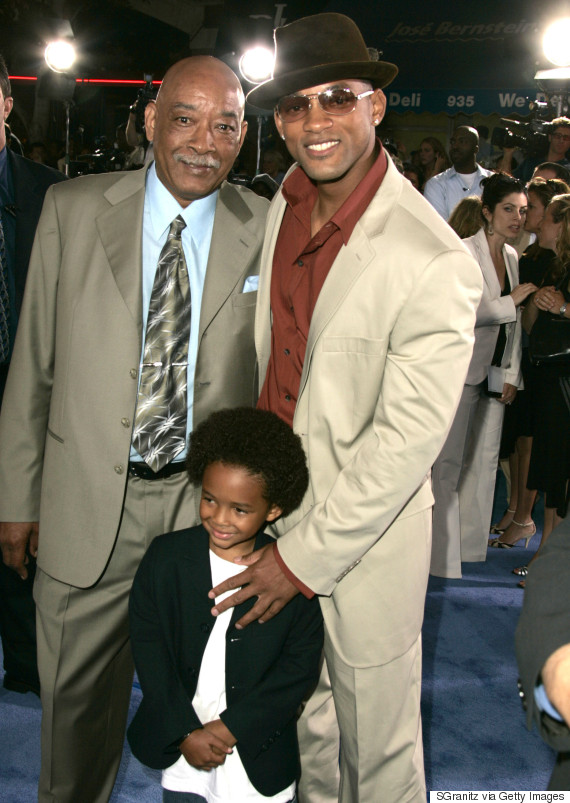 Will Smith with his father and son, Jaden Smith, at the premiere of "I, Robot."
The actor's father, Willard Carroll Smith, Sr., later became a refrigeration engineer.
"He was an independent businessman — he set up refrigeration in supermarkets — and he always provided for us," Smith once told Essence about his late father. "He's a steady and positive figure in my life."
Also on HuffPost
Longtime Celebrity Marriages