Whitewashing: it's not going away anytime soon, unfortunately.
The problem? Both "Grimm" actor David Giuntoli and "Unforgettable" actress Poppy Montgomery (who are both white) will be playing roles that were originally written for actors of colour.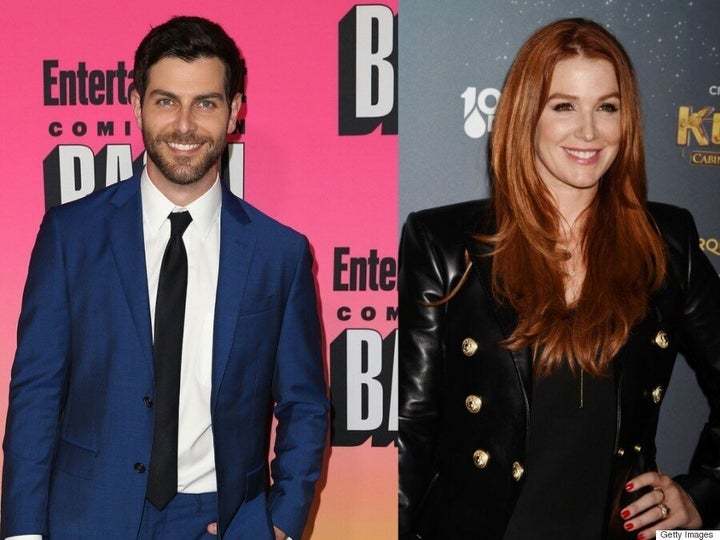 David Giuntoli and Poppy Montgomery.
According to the show's producers, the roles were offered to actors of colour but they all turned them down, reports The Wrap. (Insert major side-eye.)
Geller reportedly admitted that the network has a diversity problem, saying, "We are definitely less diverse this year than last year and we need to do better."
While this new initiative is a step in the right direction, it remains to be seen whether or not any of these new recruits will fill leading roles.
And proving that diversity can lead to successful ratings, ABC shows "Fresh off the Boat," "Black-ish," and "Scandal" have become huge hits.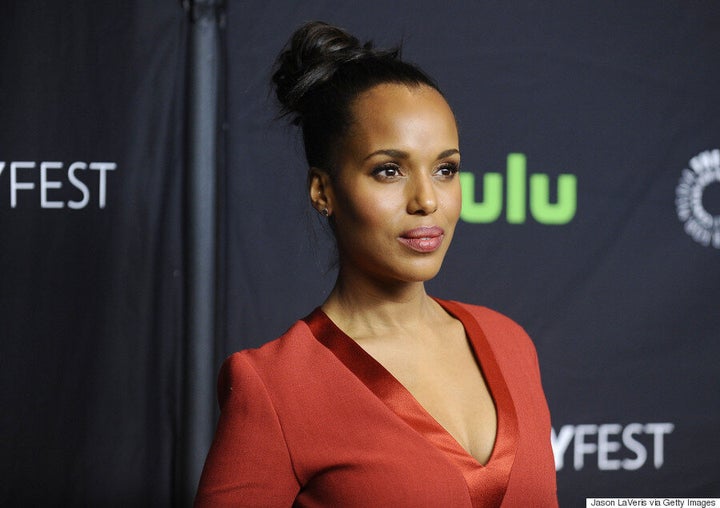 Kerry Washington, the star of "Scandal."
While we know actors of colour are in Hollywood and willing to work, it's on the studios to write compelling and authentic roles for them and to stop giving white actors their parts.