Netflix Canada's April 2017 lineup is jam packed with old favourites and new sure-to-be hits.
"The Get Down" returns for part two of season one this month, as does wanderlust-inducing "Tales By Night," which returns for season two on April 21.
Family-friendly educational series like "Bill Nye Saves the World" and "Mystery Science Theater 3000: The Return" are also making their debut on the streaming service in April, alongside more controversial documentaries like "Hot Girls Wanted: Turned On" and "Casting JonBenet."
Check out more of Netflix Canada's April 2017 offerings in the slideshow below. And find our picks under the gallery: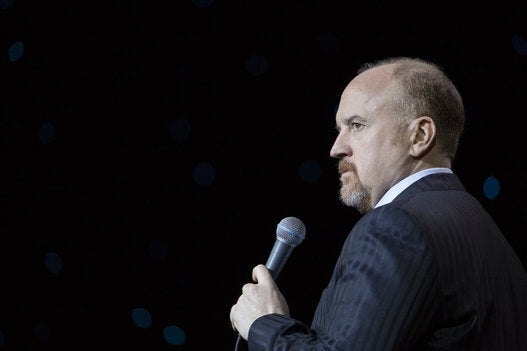 Set to songs by the Beatles, this film about an American girl falling in love with a British boy in the 1960s is perfect for all the dreamers out there.
George Miller's post-apocalyptic flick follows Max (Tom Hardy) and Imperator Furiosa (a fierce Charlize Theron) as they fight to help female warriors flee from tyranny.
"Bill Nye Saves the World"
The Emmy-nominated "science guy" is back and ready to bust myths.
Set in Madrid in 1928, hundreds of women line up for a coveted gig as a phone operator, but only four of them get the job. Fans of costumes and period pieces must tune in.
With all the new shows and movies making their way to the 'flix, some older films and shows have got to go. Be sure to watch "The Princess Bride" and seasons 1-8 of "House, M.D." before they disappear on April 1. "Horrible Bosses 2" and "House of Lies" are also leaving the streaming service on April 10 and 15, respectively.