TORONTO — McDonald's Canada says the jobs section of its website has been hacked, compromising the personal information of about 95,000 applicants over the last three years.
The company said Friday that the accessed information includes names, addresses, phone numbers, employment histories and other standard job application information.
McDonald's Canada says the site doesn't collect banking information or health information.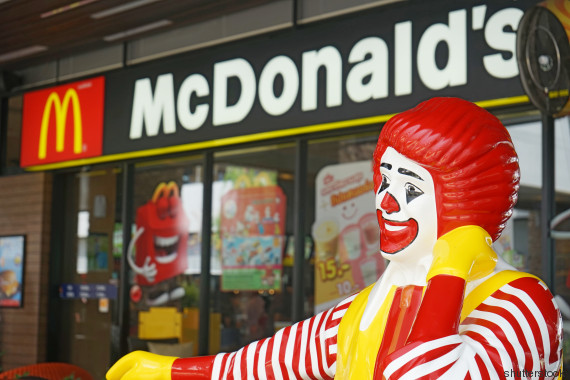 (Photo: Shutterstock)
The fast food chain says it is investigating and apologizes to those affected.
It advises anybody interested in applying for a job to do so in person at any McDonald's Canada restaurant.
McDonald's has more than 1,400 restaurants in Canada and more than 80,000 Canadian employees.
Also on HuffPost
What Dietitians Would Eat At McDonald's