The RCMP have been sporting their trademark uniform for quite some time. So much so that their outfits have become recognizable as a symbol of Canadian pride across the world (and occasionally, usurped by world famous musicians).
But like all good things, a portion of their signature look will be coming to an end, commissioner Ronald Smallson told The Huffington Post Canada Saturday, as Mounties will soon swap their symbolic brown hats for tuques.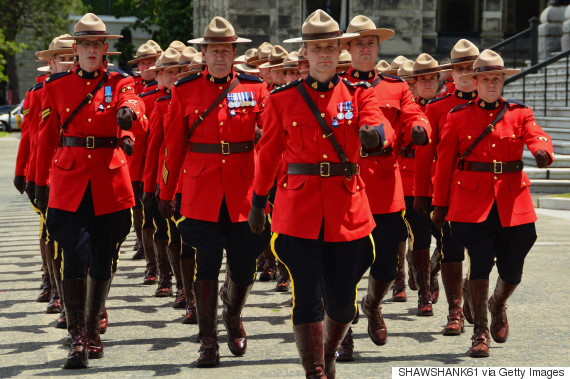 "We want our personnel to embody a more Canadian look," he says. "This is something we've been discussing for a number of years now and we've finally come to a decision."
Smallson also adds that several Mounties have made complaints over the years of their ears getting cold while working during the winter months, which pushed the force to alter the uniforms.
The changes are set to take effect by Friday.
While it's a small tweak, the change is expected to cause some serious backlash from patriotic Canadians and others who love the look. But Smallson wants to encourage Canucks to embrace the switch.
The Canadian Mountie uniform is ridiculous but I'd be proud as hell to wear it! #OfficerRon #AlterEgo

— Greg (@Mr_McWillows) March 19, 2017
Where do I get a tear-away Canadian Mountie uniform?

— Gerald Fariñas (@GeraldFarinas) February 28, 2017
When your son is scared to dress up in a Mountie uniform, so you put one on yourself! ❤️👨‍👦🇨🇦 @fortcalgary @CalgarysChild #bestdad #rcmp pic.twitter.com/i3BLLl0e8j

— New West Mom (@nwmomblog) February 20, 2017
And while it may take some folks a little time to adapt, others who are feeling the new look can go ahead and purchase their own gear from the official Mountie shop.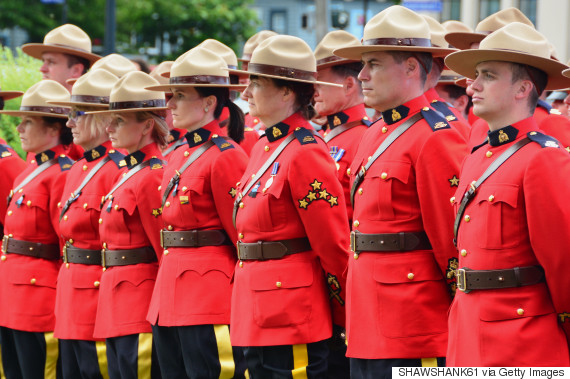 Another important fact to note with the uniform change is that this is totally an April Fool's joke.
April Fool's Day!
Also on HuffPost