Editor's note: This article was originally published in 2017. Passover in 2018 begins sundown on March 30th and continues until April 7th.
As Passover 2017 nears (this year, the holiday starts at sundown on April 10 and continues for a week), kitchens are being cleaned, bread is being thrown out, and menus are being prepped for the Seders, the traditional meals held on the first two nights of the holiday. But for the many people who will be hosting vegetarians at their homes this year, the question remains — what am I possibly going to make for them?
Fortunately, thanks to the Internet, there are plenty of answers. Though brisket can often be the centrepiece during the so-called Festival of Unleavened Bread, those supporting side dishes on the table can easily become more than a meal for those who don't eat meat. And let us just say, considering matzo's, um, unfortunate side effects, it's not the worst idea for everyone to incorporate more vegetables into their lives during Passover.
Check out these delicious recipes for Passover that will be perfect for vegetarians, and everyone else, around the table.
Balsamic Eggplant Steaks via Pancake Warriors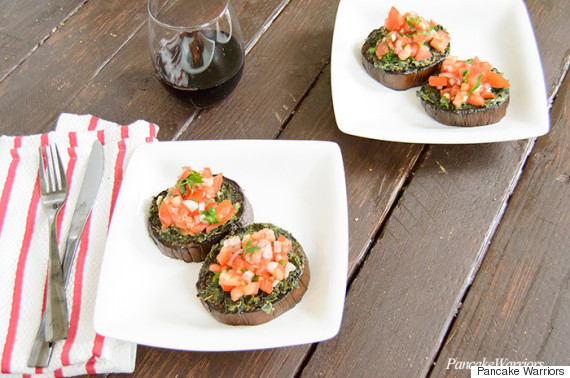 This one is vegan as well, thanks to the use of cashew cheese.
Cauliflower Fried Rice via May I Have That Recipe?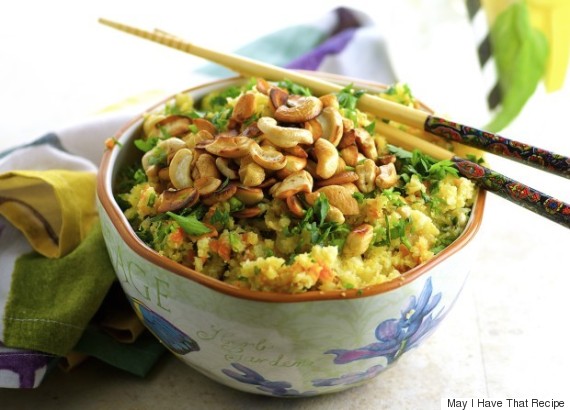 No rice for Ashkenazis during Passover? No problem!
Roasted Eggplant Parmesan via Busy In Brooklyn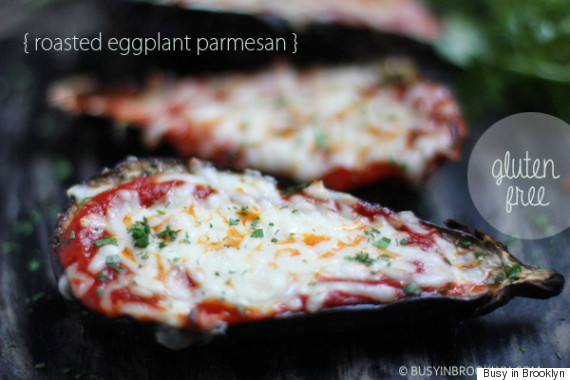 You can make enough for the vegetarians at the table — and a few more for leftovers.
Italian Roasted Cauliflower Salad via Tori Avey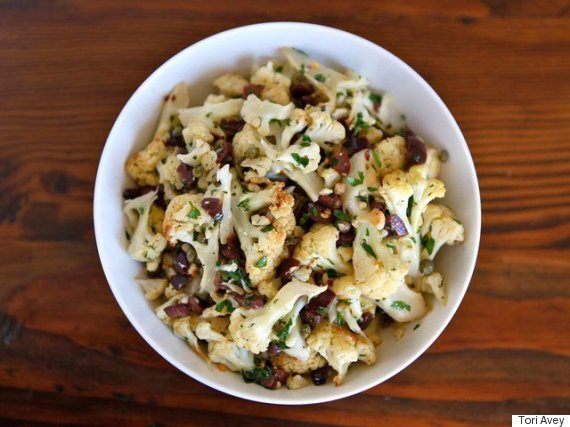 This side dish is a tangy, surprising treat.
Vegan Matzo Ball Soup via PETA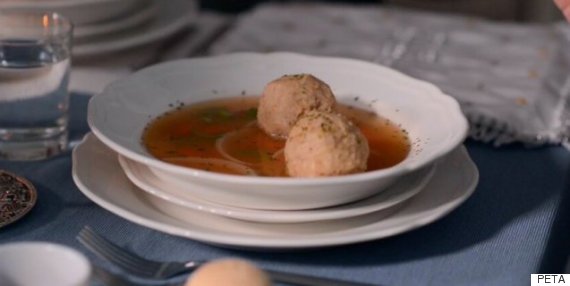 Who needs chicken soup anyway?
Matzo Farfel With Feta And Basil via Joy of Kosher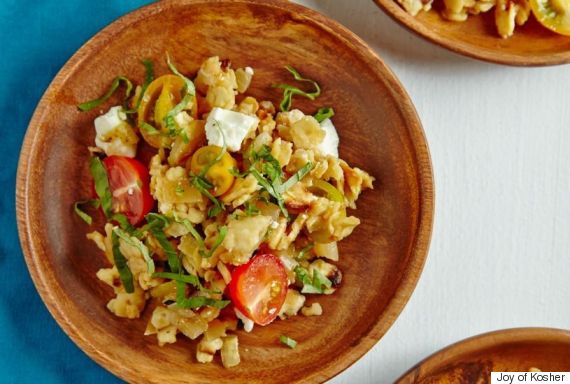 A little Greek influence can only make farfel taste even better.
Passover Nutloaf via Heeb 'n' Vegan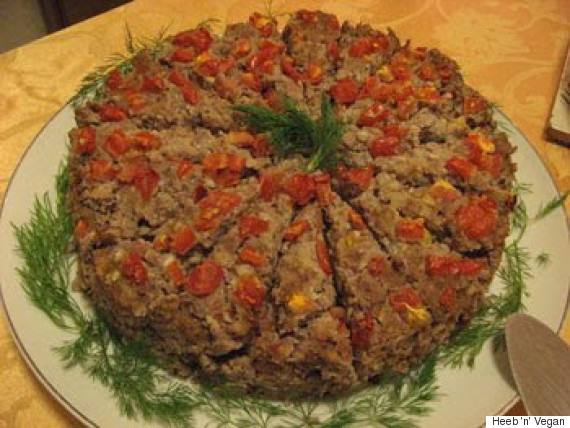 This packed-full-of-flavour nutloaf can be made a day ahead.
Power Greens Matzah Bowl Soup via The Nosher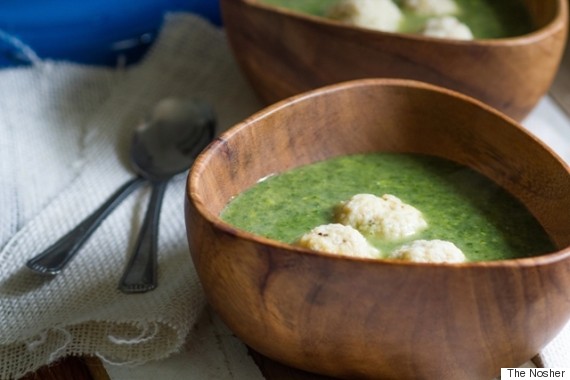 Don't let the colour throw you off — just revel at the brilliant chef who made chicken soup healthier.
Quiche With Veggie Crust via The Nosher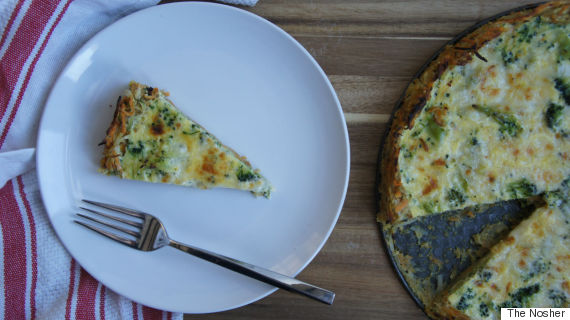 You won't even miss that flaky pastry. Alright, maybe just a little.
Quinoa Avocado Tabouleh via Tori Avey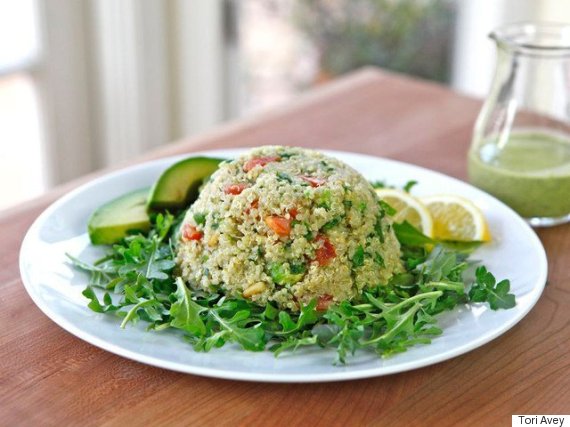 Adding avocado to quinoa salad makes it that much richer and creamier.
Roasted Mushroom Risotto via Tori Avey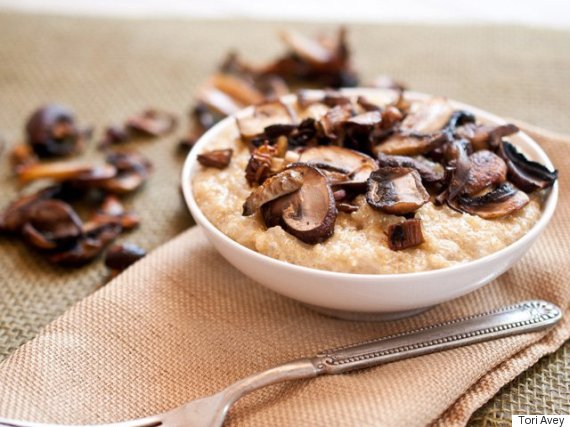 Made with quinoa, this recipe is still kosher for Passover, even if it doesn't look it.
Stuffed Figs With Goat Cheese via Tori Avey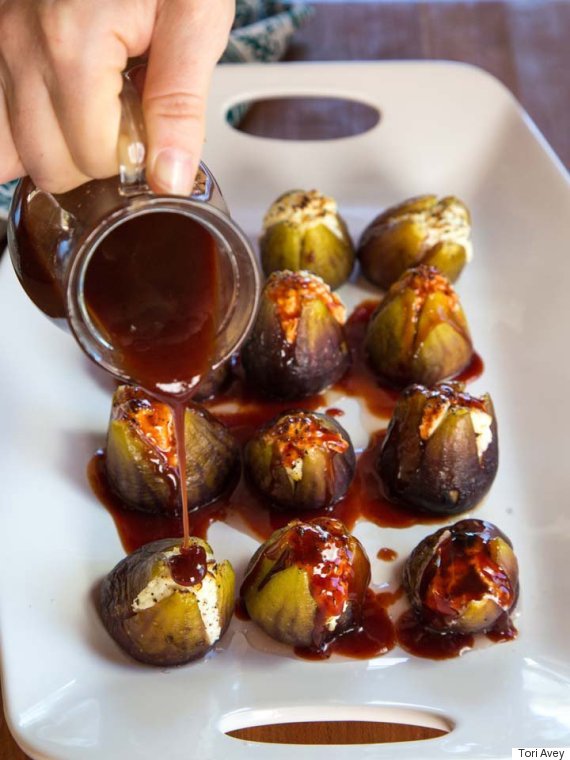 If you're having a dairy-based Seder, this is a beautiful appetizer to start with.
Zucchini Boats With Ricotta and Pine Nuts via The Nosher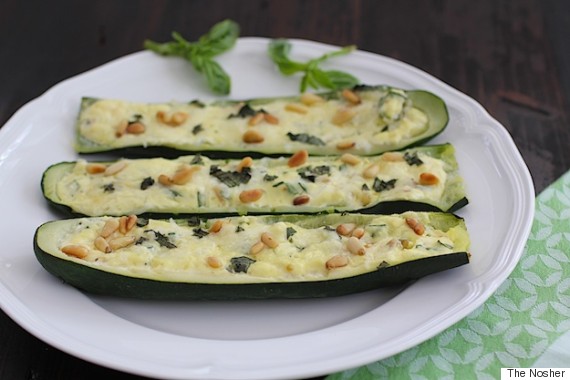 A gorgeous way to present veggies that's delicious to boot.
Chag sameach!