Prince Harry has found a new way to honour his late mother, Princess Diana.
"In August 1997, my mother traveled to Bosnia with Ken Rutherford," Harry explained at a reception at Kensington Palace. "When she was there she met two young boys, one Muslim, one Serbian, who had both lost legs to landmines. She shared their stories with the world, and helped campaigners, many of whom are in this room, to change history."
Harry is referring to the Anti-Personnel Mine Ban Treaty, which was created the same year Diana visited minefields in Angola and Bosnia. The treaty was signed in Ottawa in December 1997 by 122 countries, banning the use and production of anti-personnel mines.
"At the time, the attention my mother brought to this issue wasn't universally popular," he said. "Some believed she had stepped over the line into the arena of political campaigning. But for her this wasn't about politics, it was about people."
"My mother had been shocked and appalled by the impact that landmines were having on incredibly vulnerable people and on children in particular. She did not understand why more people were not willing to address the cause of so much suffering. She refused to accept that these destructive weapons should be left where they were, just because they were perceived as too expensive and difficult to remove."
In an interview in Newsweek in 2004, Jody Williams, founder of the International Campaign to Ban Landmines (ICBL), noted, "The death of Princess Diana meant that anti-land-mine activists lost their most visible advocate. Yet while the issue may [have seemed] to be on the global backburner, the problem of unexploded ordnance remain as acute as ever."
Harry then explained it would cost 100 million euros per year "to clear the world's most affected countries of landmines," including Afghanistan, Cambodia and Sri Lanka.
"Collectively we have the knowledge, skill, and resources to achieve [a landmine-free world], so let's make future generations proud and finish what we started," he said.
The Prince has always been adamant about continuing his mother's legacy. In addition to keeping Diana's promise to ban landmines, he is also working to end HIV and AIDS, another effort close to his mother's heart.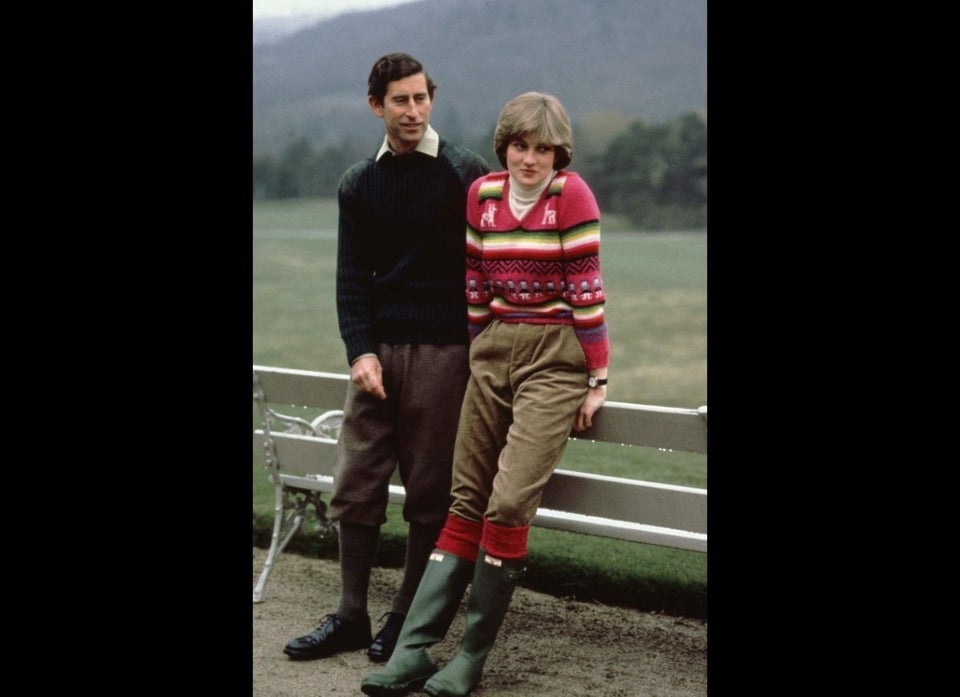 The Most Memorable Quotes From Princess Diana's 1995 BBC Interview