Prime Minister Justin Trudeau told his cabinet to take a load off and answered every single query in question period Wednesday.
As a result, Trudeau faced a potentially uncomfortable question about his own marijuana use and reluctance to decriminalize the drug before his government ushers in legalization.
Though Trudeau is allowed to answer questions from members of Parliament at any time, the prime minister customarily responds only to other party leaders. In a possible preview of a proposed Liberal reform to the House of Commons — a so-called "prime minister's question period" — Trudeau was on his feet every few minutes.
NDP MP Alistair MacGregor, his party's justice critic, made the most of the opportunity.
New Democrats have long pushed Liberals to decriminalize pot before making it legal to ensure that Canadians — particularly young ones — won't receive career-hindering criminal records for possessing the drug in the meantime.
MacGregor accused Liberals of hiding the number of criminal charges dished out for cannabis possession since they've come to power, while serious charges are "stayed or withdrawn" because of a lack of resources.
MacGregor said Trudeau is "overloading" the justice system with possession charges, something that "disproportionately affects young and racialized Canadians."
"And there's quite a bit of hypocrisy to that," MacGregor said. "My question to the prime minister: does he think he would be where he is today if he had been caught when smoking marijuana?"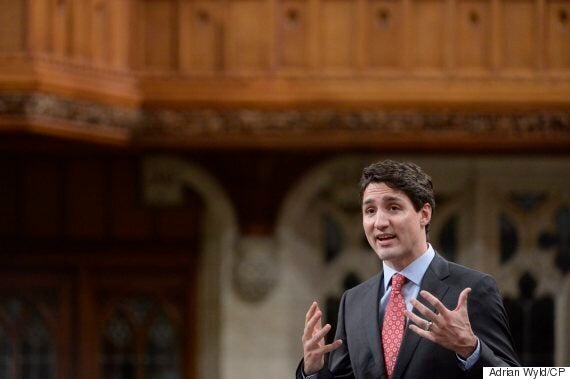 Though the question yielded some howls, the prime minister seemed unfazed.
Trudeau said he understood their concerns but reiterated the government's focus is on a regime that will keep pot away from children and profits away from organized crime.
"Decriminalization does nothing to protect our kids, nothing to remove the profits from the hands of criminals," Trudeau said. "And until such a moment as we have a legal framework that protects our kids and stops the criminals from profiting, it will remain illegal."
Liberals are expected to table their long-awaited pot legislation this month.
PM accused of wanting to make his life easier
A few MPs directly challenged him on a controversial "discussion paper" from Government House Leader Bardish Chagger proposing changes to the Commons that opposition MPs believe will infringe on their rights. Among the more contentious ideas include bringing in pre-set times to debate bills, preventing filibusters at committee, and eliminating Friday sittings.
NDP and Tory MPs also fear that designating one day a week for Trudeau to field all queries in question period will mean he is frequently absent from the Commons.
Tory MP Blake Richards told Trudeau that Canadians expect the prime minister to "put in a full work week."
Richards wondered why the prime minister was "so afraid of being held accountable?"
"I am pleased to be able to personally answer this question," Trudeau shot back. The prime minister encouraged Richards to suggest his own ideas to improve the tone in the House and the way it functions.
Tory MP Mark Strahl, meanwhile, rose to say Trudeau's performance proved he can answer as many questions as he wants without having to "unilaterally" change the rules.
Strahl charged that Trudeau only wants to show up to the Commons once a week and was just trying to make his life easier.
Again, Trudeau told Strahl to come forward with "concrete suggestions so that we can work together to make sure that the House serves Canadians better to the level that they expect."
Listen to HuffPost Canada's podcast on The Showdown Over Standing Orders: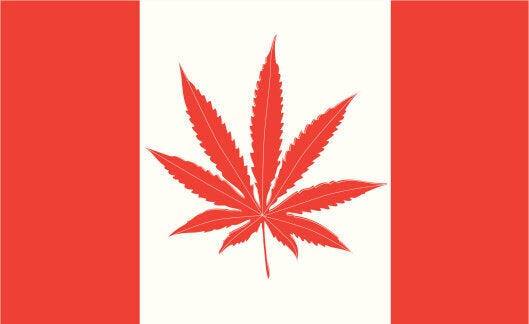 Which Province Smokes The Most Pot?