Occupation: Director of Finance
By The Numbers: 225 pounds at my heaviest, between January and March of this year I lost 15 pounds.
The Weight Gain: I have always been on the heavier side. During my mid-thirties, I started gaining more weight and found it difficult to lose it. I tried many diets and weight loss trends. Before my thirties the weight came off a lot easier — it got harder as I got older.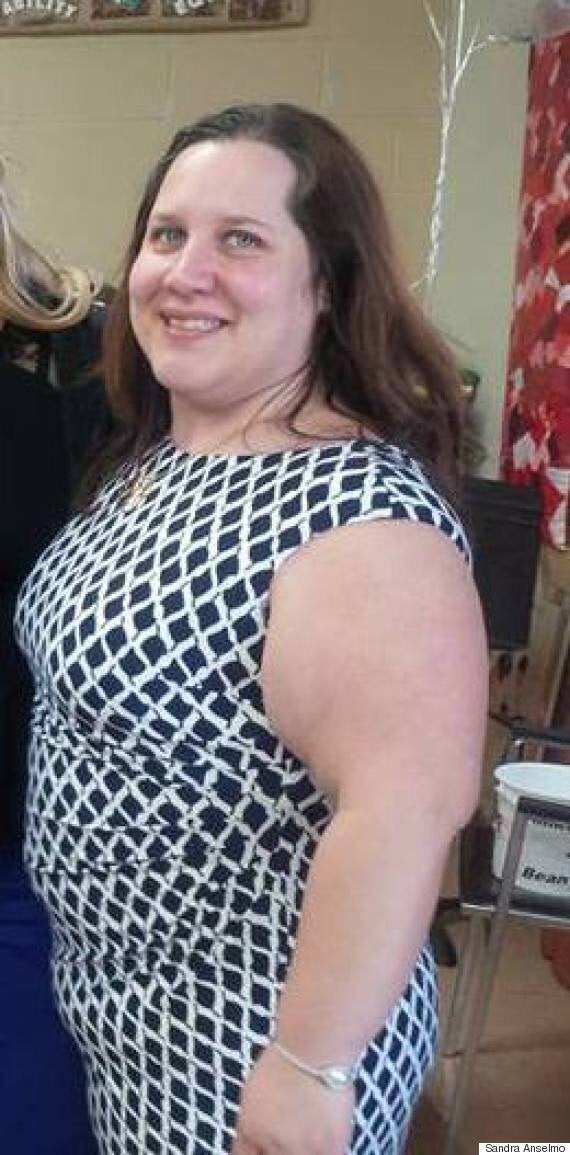 Final Straw: I finally decided enough was enough after bloodwork from my annual medical exam indicated that my weight and diet was affecting my health.
The Plan of Attack: Determined to get my weight down I first started by following the Canadian Food Guide. I limited processed foods, sugar and alcohol. Then I started focusing on my workouts by pushing myself to do more.
Check out more of our inspiring weight loss stories: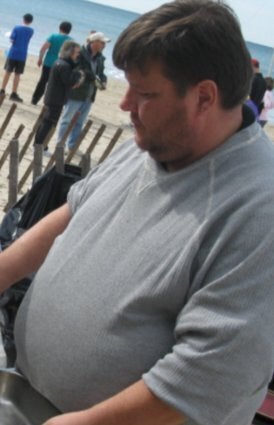 Lost It: Weight Loss Success Stories
The Exercise Factor: I have been going to Elle Fitness and Social for about a year. Most weeks I am there five days a week. Before I joined Elle I swam once a week, but didn't do much more than that.
"My diet goal is to ensure that my diet is on track 80 per cent of the time."
The Food Element: The hardest part of my weight loss journal has been the amount of time I've had to dedicate to food preparation.
My diet these days consists of local and organic fruits and vegetables, lean meats and whole grains. In general, I try to avoid processed foods and pay close attention to portions instead of calories.
I limit my consumption of certain items but have not completely cut out foods. My diet goal is to ensure that my diet is on track 80 per cent of the time.
"I am proud of my fitness level, regardless of my weight."
The Current Day-to-Day: These days I'm at the gym every weekday morning at 6:00 a.m. I like the feeling of accomplishing a workout before work.
After work, I might go for a run, and then prep food for the next day.
Because I'm still losing weight, I tend to change up my workout routines. Currently, I am doing a lot of treadmill circuits and strength training. I change it up with some cardio dance classes or take a few days off from working out. I tend to come back motivated after a short break.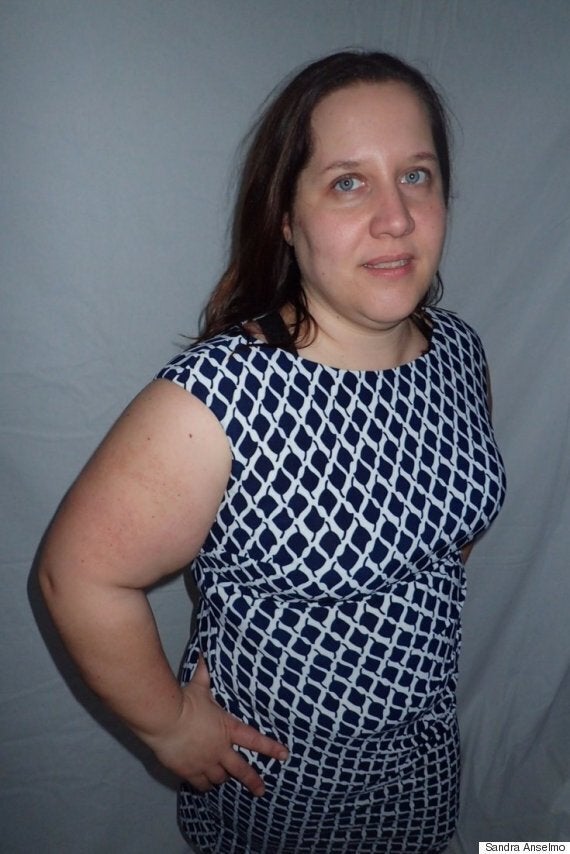 Aside from working out at Elle, I am training for a 5K three days a week. And I walk four kilometres to and from work every day.
Looking back on my weight loss journey, I'm really proud of sticking to my workout routine and doing things I could not imagine doing a year ago. Although I am still looking to lose more weight, I am proud of my fitness level, regardless of my weight.
My advice for those struggling is simple: stick with it. Don`t give up if you had a bad day, get back to it again. Just be good 80 per cent of the time.