Your phone will soon warn you when there is an emergency in your area, or a child is believed to have been kidnapped.
The CRTC, Canada's telecom watchdog, has ordered all the country's wireless providers to start delivering Amber Alerts and other emergency warnings to virtually all cellphone customers as of next year.
On top of missing-child incidents, the emergency alerts will cover emergencies like fires, tornadoes, floods and water contamination. The system will be mandatory and there will be no opt-in or opt-out for wireless subscribers.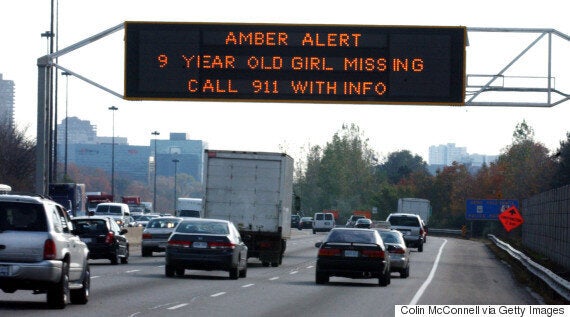 The National Public Alerting System has been operating on radio and TV since 2014, and it has "saved countless lives, including those of children through Amber Alerts," CRTC chair Jean-Pierre Blais said in a statement.
"Once the (wireless) system is in place, an even greater number of Canadians will receive alerts on their mobile phones and will be able to take appropriate safety measures."
When an emergency alert is issued, cellphones will sound with the alarm tone heard on radio and TV emergency broadcasts. They will also vibrate differently from their usual vibration cadence, and a bilingual emergency notice will appear on screen.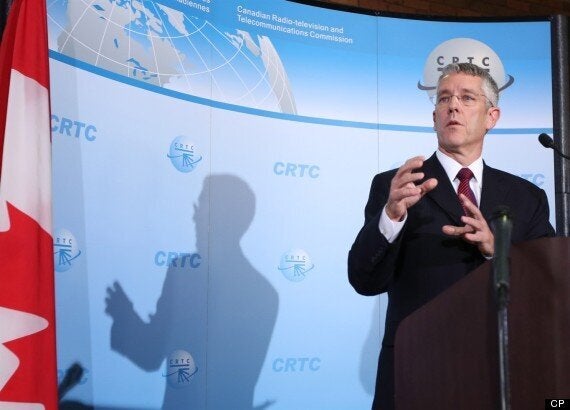 The alerts will be geographically targeted, and will work even on phones that are roaming. So, for example, an Alberta number roaming in Montreal will receive Montreal alerts.
But the system will not track specific phones, or collect any private data about cellphone users, the CRTC says.
The alert system will be available only on LTE mobile networks, though that now covers 97 per cent of Canadian wireless subscribers. More than eight in 10 Canadians have a wireless device.
Those parts of Canada's north where telephone service is provided by satellite will not have access to the wireless alerting system. Those areas will continue to receive alerts through AM and FM radio, a CRTC spokesperson told HuffPost Canada.
The CRTC has given Canada's wireless companies until April, 2018, to adopt the alert system.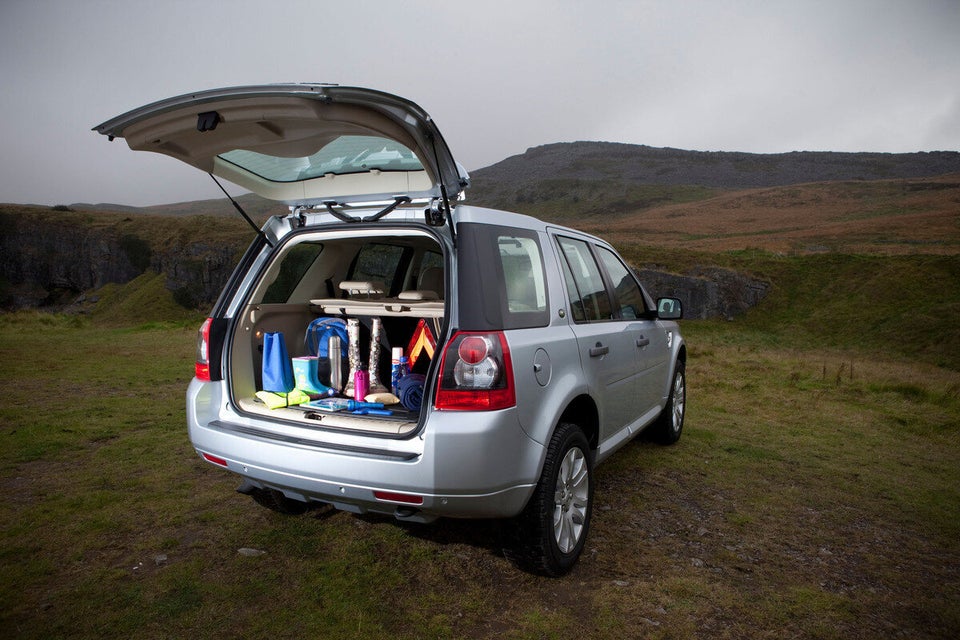 Items For Your Emergency Weather Kit