Canada's fifth-largest bank is facing calls on social media for a boycott after word spread it is laying off staff in Canada and replacing them with contract workers in India.
But the bank's controversial move may affect only a handful of staffers.
"If you have a CIBC account you may want to consider going somewhere else," NDP MP and leadership contender Charlie Angus wrote on Facebook, one of many people calling on consumers to stop doing business with CIBC.
"They made $1.4 billion in profit [in the latest quarter] and are outsourcing Canadian jobs to India. Canadians need to start standing up to this corporate attitude."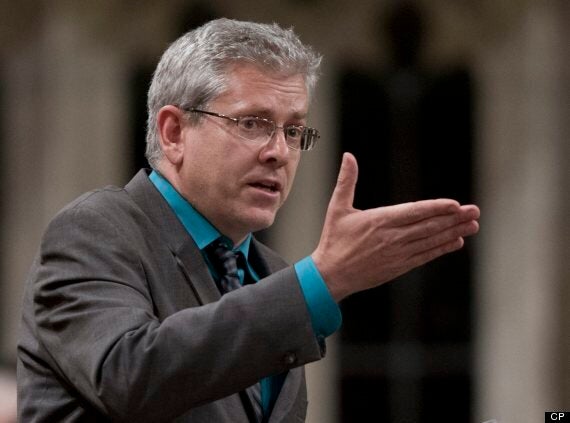 The controversy began with a CBC News report stating that CIBC is planning to eliminate as many as 130 jobs in its Toronto offices, and had asked some eliminated workers to train the people who would ultimately train their replacements.
Those replacements will be employees of global consultancy and outsourcing firm Accenture, which has partnered with CIBC, the CBC reported.
However, the layoffs may not be as deep as initially reported. Thus far only 16 employees have been laid off, and a source close to the issue told HuffPost Canada the bank is working actively to "redeploy" the remaining staffers. Some 50 employees have been found new positions at the bank, and there is a "high probability" many others will land in new positions as well, the source said.
Nevertheless, some on social media have vowed to end their patronage of the bank.
The story has echoes of a 2013 incident in which Royal Bank of Canada laid off 45 employees, and asked them to train their replacements — contract workers brought to Canada for training under foreign worker visas.
That controversy ended with RBC CEO Gord Nixon vowing not to use foreign workers unless they have "superior skill sets and capabilities that RBC cannot duplicate" in Canada.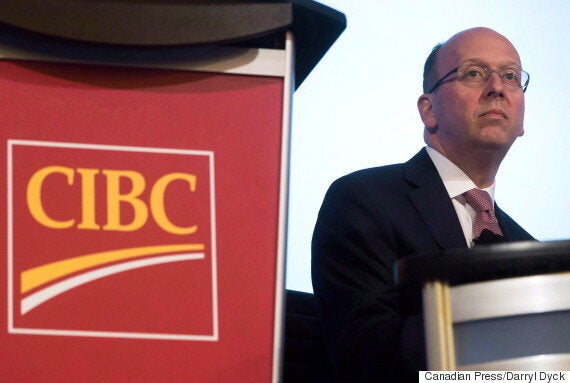 But CIBC CEO Victor Dodig is taking a different approach, defending the company's move and explaining that the decision to outsource the jobs was not about saving money.
Outsourced workers complement the work done in Canada and allow the company to provide services 24 hours a day, he wrote in the memo obtained by CBC.
"I understand that outsourcing isn't a popular decision," Dodig wrote, but "companies that stand still don't stand the test of time."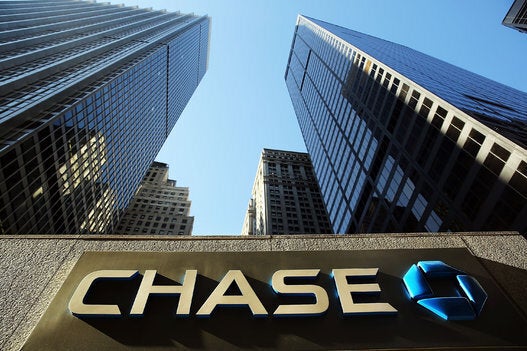 Banks With Most Complaints In Canada, 2015