Canadian author Ken McGoogan has a radical idea: let's invite Scotland to join Canada.
Before you brush off his proposal as a whimsical idea, he's already beat you to it.
"It might be pie in the sky," McGoogan said in an interview with The Huffington Post Canada. "I'm well aware of that."
McGoogan said in a universe where Scotland were to become Canada's newest province, it would be "more like Quebec in any other province obviously because the Scots represent a separate nation."
He added the idea may have some cache since "the Scots right now are not happy with their situation in relation to the rest of the U.K., not happy with being taken out of the EU against their will."
In Scotland, where talk about a second referendum on independence is "highly likely" according to the first minister, McGoogan's idea is a refreshing break from Brexit talk.
"Canada is half Scotsmen anyway."
"I don't think you could get enough people in agreement with it because I think a lot of people would just see it as we're trading one government for another one, where we're just gonna have the same issues," said Jamie Shannon from Stirling, Scotland.
Ian Meldrum, a Scotsman taking an evening stroll in the small town of Oban Thursday told The Huffington Post Canada he'd have no problem joining Canada.
"Canada is half Scotsmen anyway," he said.
Watch HuffPost Canada's interview with McGoogan in the video above.
With files from Emily Anonuevo and Althia Raj from Oban, Scotland
No more Chariots of Fire...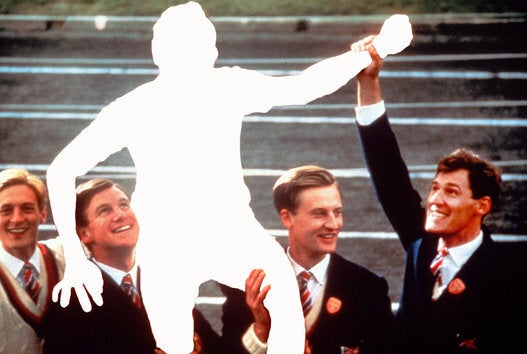 Goodbye Highlanders...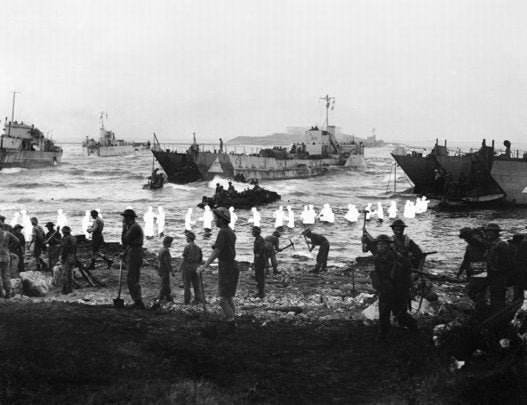 Farewell Sir Chris Hoy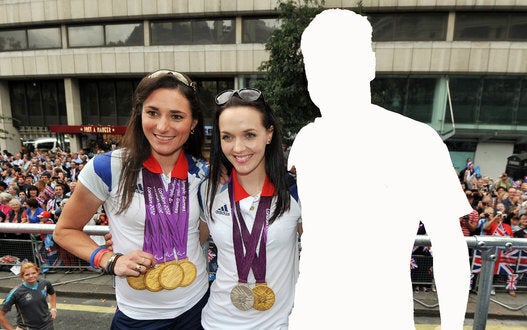 Bye bye Andy...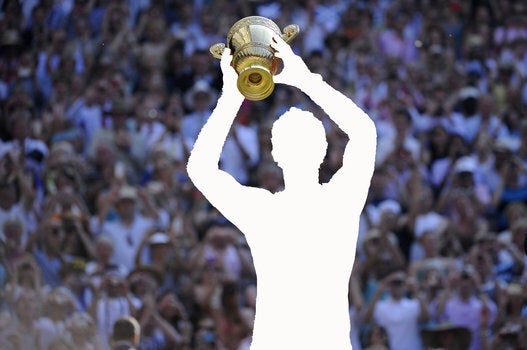 So long Gordon...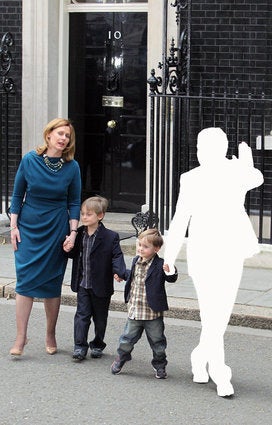 Farewell Fergie...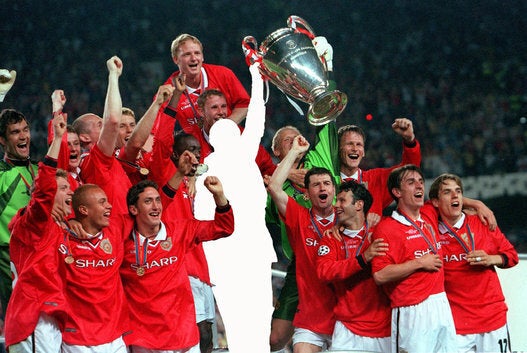 Bye bye Susan...