There's no end to the things you can find on the Internet — but for one Thunder Bay bookstore, that hasn't proven to be quite enough.
On April 1, 2017, The Bookshelf in Thunder Bay, Ont., which deals in used books, posted on its website that it was seeking out someone named Jon to come back to claim his photo album, which had been donated alongside some children's books.
When no response was forthcoming after a few days, they decided it was time to post one of the pictures:
Unless, of course, he was just trying to get rid of his photo album in a way that made him feel slightly less guilty than tossing it in the garbage. In that case, we sure hope you don't get busted.
UPDATE: The owner has been found! As The BookShelf reports on their Facebook page, thanks to the widespread interest in the story, the photo album was identified and brought back to its rightful owner, who a commenter says is "forever grateful." Good job, all!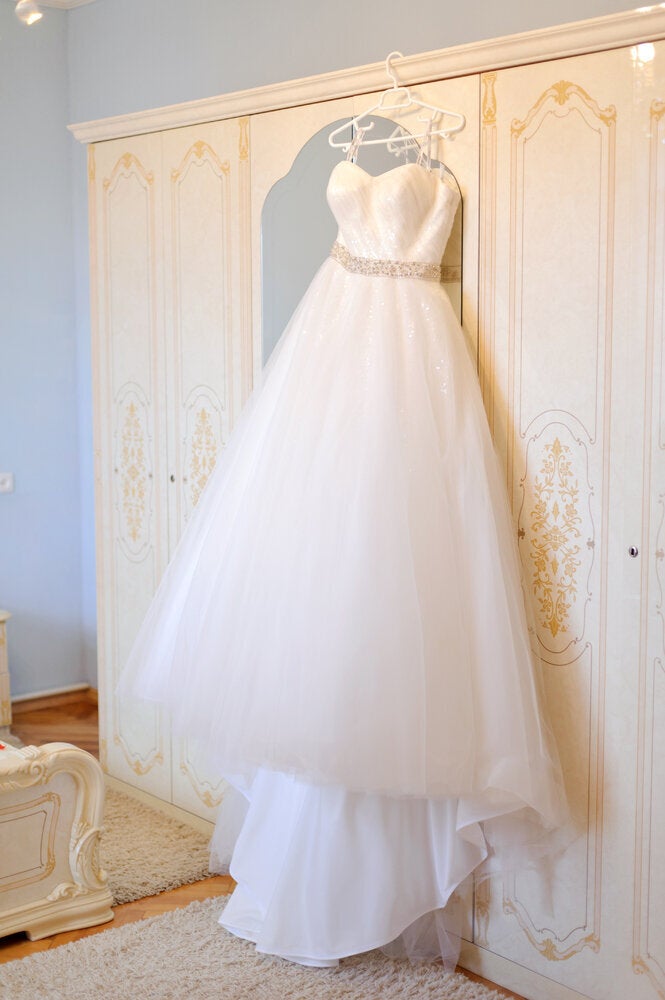 Hardest Things To Throw Out