Anne Of Green Gables is an iconic character for us Canadians. Ask at random, and many folks would readily be able to describe her long red braids, freckled face and twinkle in her eye.
But you might be surprised at how our Anne Shirley is being marketed for a non-Canadian audience.
In March, Canadians welcomed the return of the beloved heroine of L.M. Montgomery's novels to television with CBC's premiere of its remade series (we'll always have a soft spot for the Megan Follows version from 1985, btw). Here's what she looks like in the Canadian promotional materials for the series:
CBC's promotional image for the 'Anne' series.
Freckles front and centre: check. Long, wispy red braids: check. Lady-of-Shallot-esque crown: got it. And because we're Canadian, a little dark sky for the background (hey, we're layered and complex, OK?). Literary perfection, we'd wager.
Soon, other countries will get to revel in Anne's adventures too; Netflix is releasing the series globally on May 12 including the U.S. and U.K., and the promo has already begun. But Anne looks, um, different. And there's not a green gable in sight.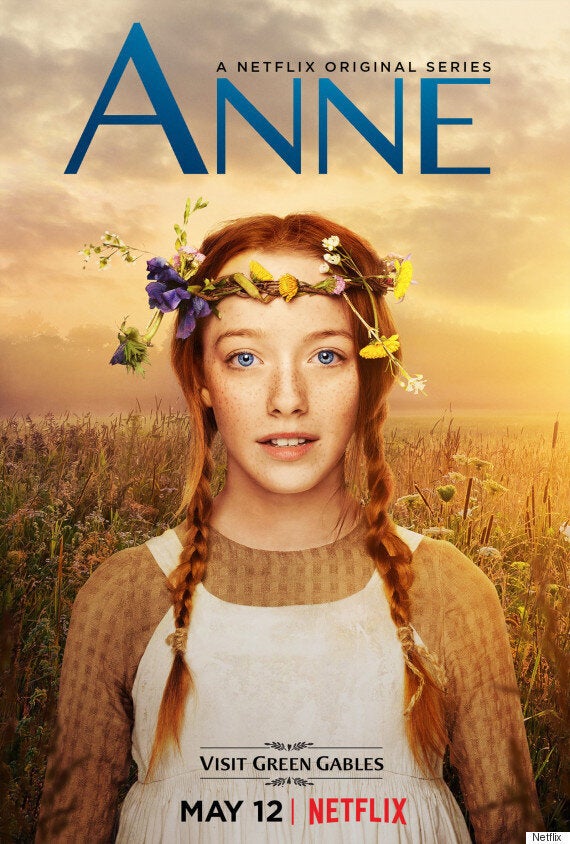 Netflix's promotional poster for the 'Anne' series. (Image: Netflix)
In the Netflix version, Anne's still got the crown and the red braids, but she now has a decidedly golden skin tone, her freckles are much less visible, the small bags under her eyes are gone, and it looks like her teeth have been ... straightened?
Anne's new look has gotten some attention from fans of the series:
"Ugh. No. That's just...sad. She's beautiful and has such a unique face...she doesn't need photoshopping!" one commenter said.
"I don't think it is right to alter the physical appearance of a fourteen year old girl: fill in her teeth, fix her chin, brighten her eyes, de-freckle her in order to make her look more appealing," wrote Rachel McMillan, who posted the side-by-side on her page. "if the models on your covers are altered to make them look more physically like your book characters, that is slightly different than making a 14 year old girl look photo shopped to readers. she's a kid whose delightful uniqueness has been smoothed away in the second ad-- who is contoured and thinned out. here she is setting unrealistic expectations to other children."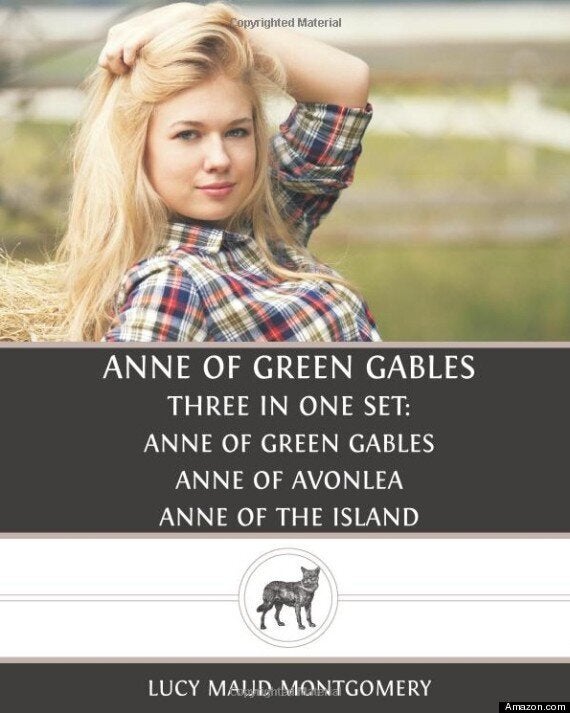 We're fans of Anne with all her glorious human quirks — and freckles. What do you think?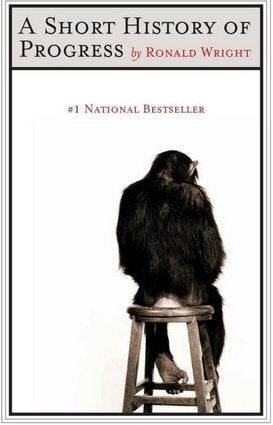 25 Canadian Books To Read In Your Lifetime