After being diagnosed with thyroid cancer at the age of 16, Isabel Schuppli went through several intense rounds of treatment and surgery before being declared cancer-free this year.
With the help of her mom, Schuppli decided that the only thing she wanted was to travel to Ethiopia and visit Kidist Meskele, a 17-year-old girl who has been sponsored by Schuppli's family through Compassion Canada for five years.
Schuppli and Meskele had been in contact all those years by sending each other letters and photos, but never had the chance to meet in person.
After close to a year of planning, the Children's Wish Foundation of Canada and Compassion Canada were finally able to make Schuppli's wish a reality, according to CBC Edmonton.
A few days after receiving the news that she was cancer-free, Schuppli and her family arrived in Ethiopia to finally meet Meskele.
"It was crazy. There were so many kids everywhere and right in the centre was Kidist. It was so different. She looked just like her picture but so much not like her picture," said Schuppli.
"We couldn't really communicate as seamlessly as you would be able to from someone who spoke your language, so it was difficult," Schuppli told the Vernon Morning Star. "It was amazing to just be there and to kinda get to know her in other ways besides just talking. Just hanging out with her and (learning) her mannerisms and kind of understanding what she's like was kind of interesting."
Curtis Allen, a videographer from Kelowna, B.C., went with the family to shoot a video of the trip, which can be seen below.
Jenna Rego, one of the coordinators for the Children's Wish Foundation, told CBC Edmonton that Schuppli's request pushed her into "uncharted territories" and that out of all the wishes the foundation grants, her wish was "very unique."
In Meskele's town, Schuppli and her family had the opportunity to visit the centres where she receives tutoring, recreation and healthcare, thanks to Compassion Canada.
"This trip made me see how important all these organizations are," said Schuppli to the Edmonton Sun.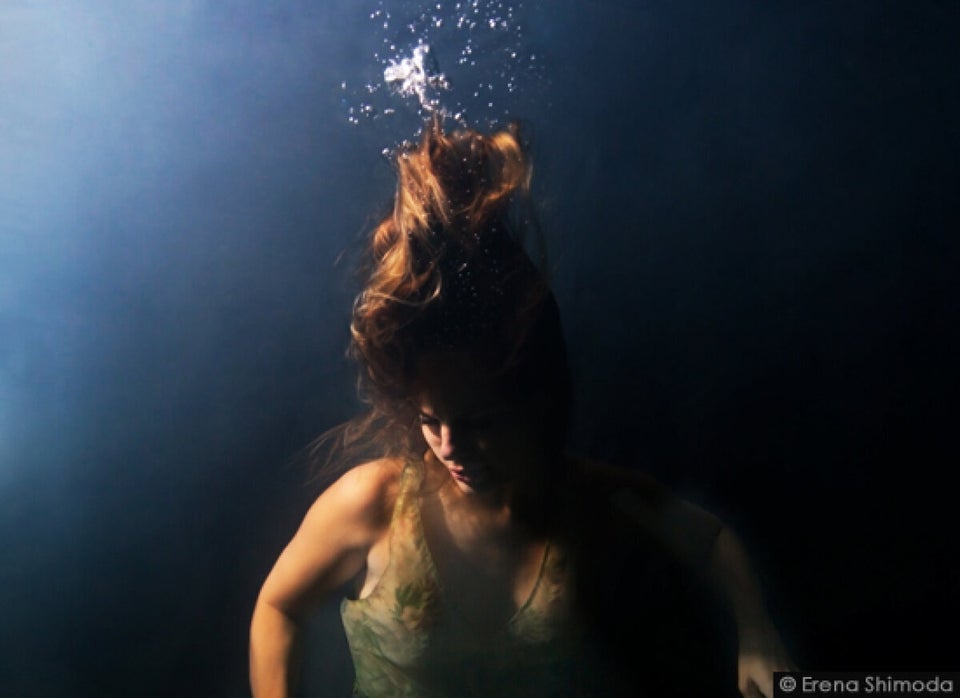 Stunning Underwater Healing Photos of Cancer Survivors