It's almost like a magic trick.
Snowboarder Brett Soderholm was visiting Lake Louise, Alta., with a friend on Tuesday when he spotted a whirling twist of snow at the ski hill.
The pair decided to videotape the "snownado" and board into it — and, on camera, it looks like they just vanish into the air.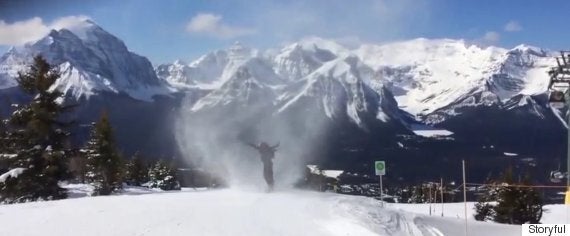 Unfortunately, the cool optical illusion didn't last long. Soderholm told Storyful that the phenomenon only lasted about 30 seconds before it disappeared.
Still, for 30 seconds it was pretty cool.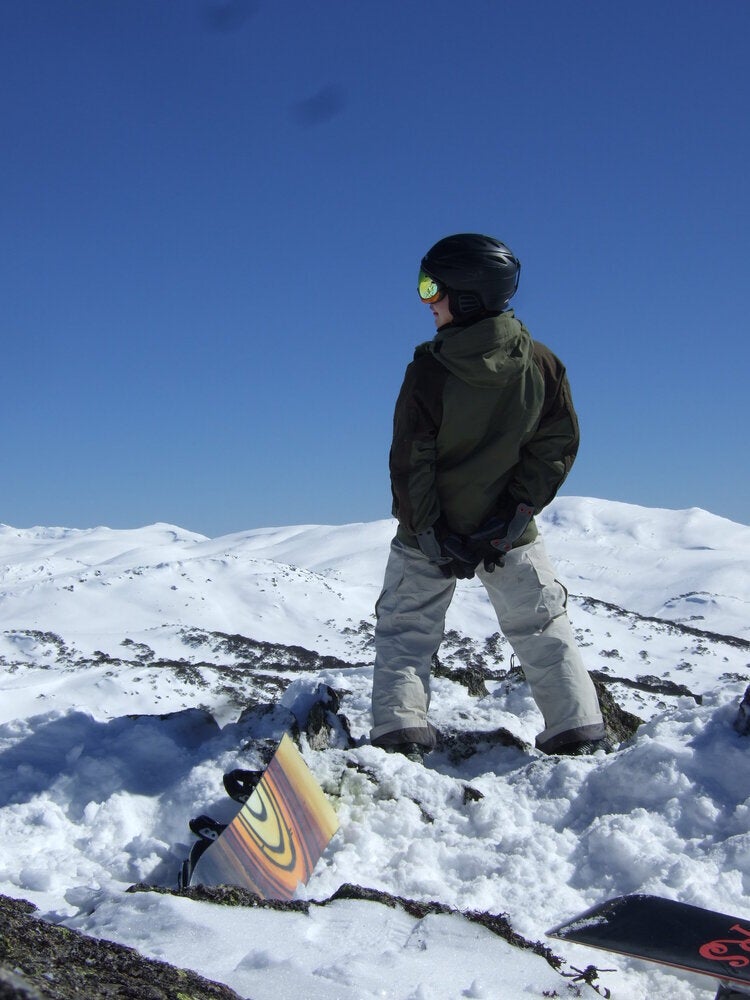 Ski Hill Etiquette For Skiers And Snowboarders