It looks as though the controversial transgender drama "3 Generations," starring Elle Fanning, will finally be seeing the light of day after being pulled days before its release in 2015.
The film, which was formerly called "About Ray," is now back with a new trailer and a release date of May 5, 2017. The film tells the story of Ray (Fanning), Ray's mother (Naomi Watts) and Ray's lesbian grandmother (Susan Sarandon), and how the two older generations deal with Ray as he transitions to male.
Elle Fanning as Ray in "3 Generations."
After The Weinstein Company (TWC) acquired the film at the 2015 Cannes Film Festival, the studio had initially planned for "3 Generations" to be released in Sept. 2015 following its screening at the Toronto International Film Festival, however, TWC pulled the film from its original release date.
At the time, Deadline noted that had it opened in 2015, it would have competed against awards contenders "The Danish Girl," starring Eddie Redmayne as Elbe, a transgender woman, and TWC's lesbian drama "Carol" — two films that were targeted towards a similar audience.
But in a recent interview with Entertainment Weekly, director Gaby Dellal said that the reason the film was rescheduled was so that they could add footage and edit the film, focusing more on the three women, rather than just Ray.
While the film reportedly received a standing ovation at TIFF, it has also been the subject of some controversy surrounding its casting of a cisgender actor to play a transgender character.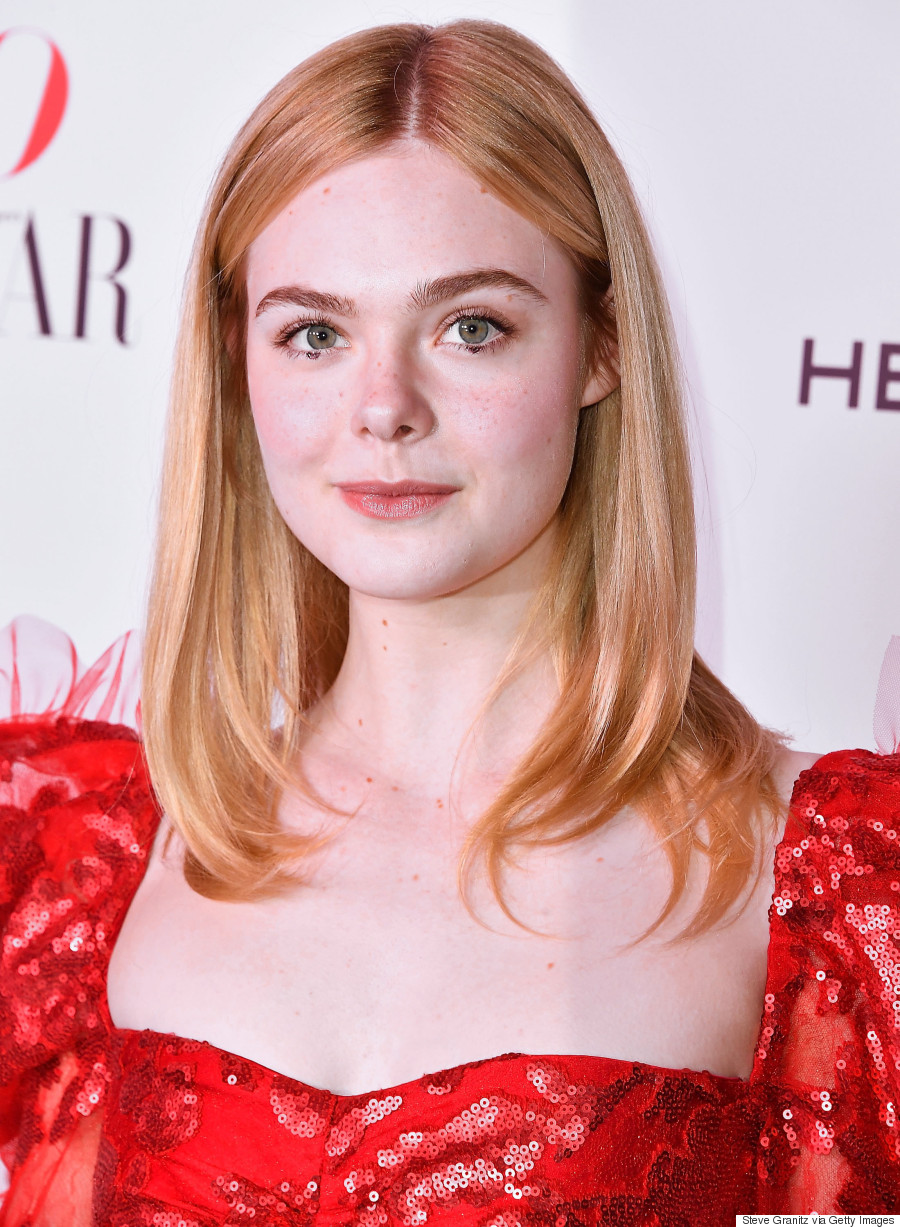 Elle Fanning arrives at the Harper's Bazaar Celebrates 150 Most Fashionable Women at Sunset Tower Hotel on January 27, 2017 in West Hollywood, California. (Photo by Steve Granitz/WireImage)
When the film made its limited release back in 2015 (it screened in Brazil with the title "About Ray") it was met with some criticism, with some saying the role of Ray should have gone to a transgender actor — criticism that also faced the movies "The Danish Girl" and "Dallas Buyers Club," both of which featured cis men playing transgender women.
Some have also taken to Twitter to air their grievances with the film.
elle fanning plays a trans boy named ray! this is bad because it implies that trans boys are just girls in boy clothes!

— buzz?™ (@flamingcas) February 27, 2017
"About Ray" could be a good movie if it wasn't a cis person playing a trans character again lol

— Jo (@shou_rex) February 18, 2017
if you think the movie Three Generations or About Ray is an accurate and healthy portrayal of transgender people then go fuck yourself

— wesl (@surfpunkdad) March 14, 2017
"About Ray" is a good movie honestly I just wished they used a trans actor

— soft boy (@yellsdun) April 9, 2017
As The Advocate points out, "Trans advocates have become more vocal, in recent years, in criticizing casting decisions that result in trans roles being filled by cis actors, arguing that producers should seek trans talent if they aim to portray and profit off of trans life stories."
Speaking to Refinery29, Dellal explained her decision to cast a cisgender actor by saying that "the part is for someone who hasn't yet transitioned" and that Fanning's character is "just a girl who is being herself and is chasing the opportunity to start hormone treatment. So to actually use a trans boy was not an option because this isn't what my story is about."
This isn't the only problem facing the film. The Motion Picture Association of America (MPAA) gave "3 Generations" an R rating due to its language and sexual references, according to The Hollywood Reporter.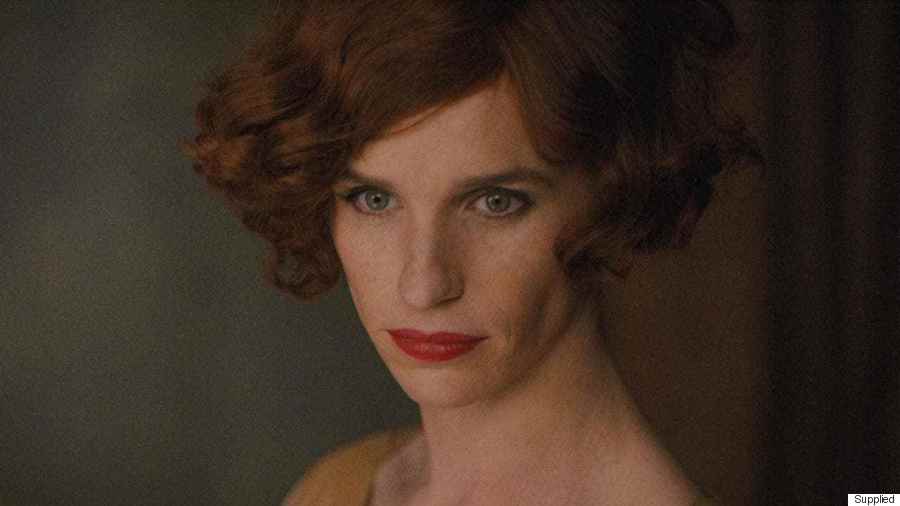 Eddie Redmayne in "The Danish Girl."
The Weinstein Company is challenging the MPAA's rating in a bid to downgrade the R to a PG-13 to allow a younger audience the opportunity to see this film, which star Sarandon believes is "important for teenagers to see."
Harvey Weinstein, the co-chairman of TWC, also responded by saying that, "Gaby, Naomi, Susan and Elle made this movie to share its message of acceptance and inclusion with all generations" and that a R rating would "prevent high school students from seeing this film."
While we wait to see if TWC will be able to change the MPAA's decision once again, you can watch the official trailer now and decide for yourself whether or not you'll be seeing this film come May.