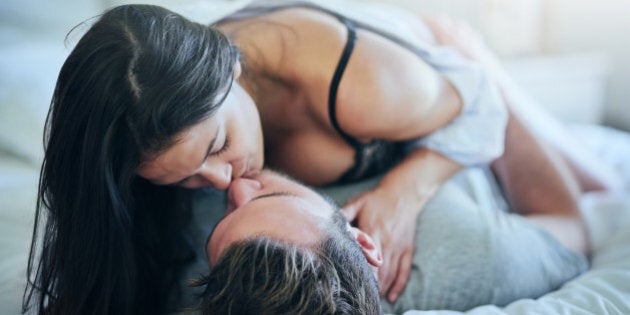 "I'm so happy about it I try not to say out loud stuff like, 'This is awesome,'" one said.
Another added, "My smell is always a worry for me."
Others revealed what they think about when they're trying not to orgasm; when they know they won't finish; and what they think is the key to giving good oral sex.
"I think the key to a good blow job is multi-tasking, so it's not just mouth on a dick," one offered.
"I want the other person to enjoy it as much as I do," another revealed. "Don't play if you're not going to have fun."
Watch the video above to hear more honest thoughts from dudes about receiving oral sex.