You can find endless inspiration on Pinterest, whether it's wedding dress ideas, hair goals or makeup trends. But one beauty must-have is blowing up on the site right now: nail polish.
With spring just beginning to bloom, you'd think that some of the most pinned hues would be pastel shades (lilac polish is so lovely) but it turns out, the most popular nail polish on Pinterest in 2017 (so far) is Essie's "Topless & Barefoot."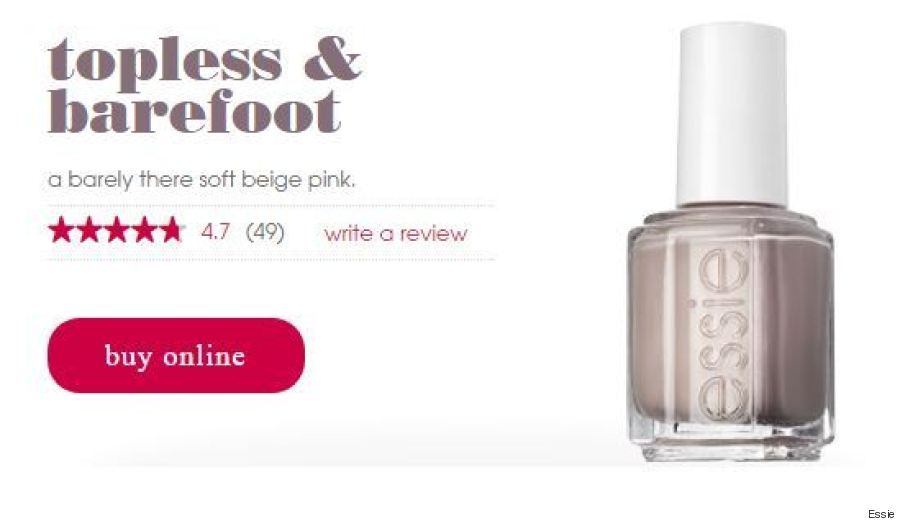 The shade, which a press release describes as a "a barely there soft beige pink that works great on all skin tones," has risen in search by a massive 796 per cent on Pinterest, according to Allure, which also notes that the polish is similar to another Essie polish, "Ballet Slippers."
Beigy-pink colours have risen in popularity in the past year, and a quick search on Pinterest generates hundreds of results.
So, why is this shade so popular? It could be because, as mentioned above, the colour is the perfect neutral for all skin tones and outfits. It's also a popular pick for wedding season, as it can go well with any shade of white.
Take a look at some of our favourite beige nails below, courtesy of Pinterest: