A Toronto city councillor is speaking out after she received homophobic hate mail — on a day dedicated to raising awareness against bullying.
Kristyn Wong-Tam shared a photo of a handwritten letter Wednesday that was littered with homophobic and racial slurs. The councillor pointed out the irony that she received the hate mail on the International Day of Pink.
WARNING: The following letters contain language that may offend readers.
The letter begins by calling homosexuality a "sin."
"I stand with millions of people to shut you f--got down," it continues. "Now with the police not at your f-g parade it makes it easy to hurt you all in a big way."
The city councillor also posted another photo of hate mail she was sent last year, which has similar handwriting and an equally awful message.
Speaking to Global News, Wong-Tam said she's often targeted with hate because she's the only "out member of LGBT community that sits on city council" and a woman of colour.
At the time, she said the letter was an example of "radical and extremists out there," and that it didn't represent the views of most Torontonians who live in one of the world's most inclusive cities.
Toronto police are investigating the latest incident of hate mail, she told Global.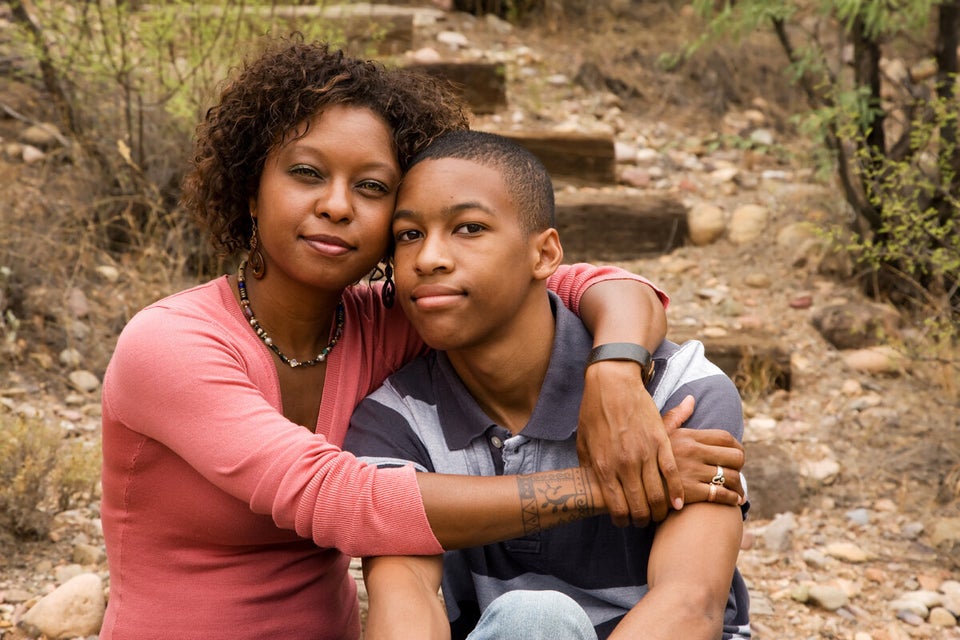 How To Talk About Bullying