Malala Yousafzai's speech to the House of Commons on Wednesday was much more than an inspirational tour de force. It was hilarious, too.
The Nobel Peace Prize co-winner was in Ottawa to receive her honorary Canadian citizenship and later spoke to the House on girls' education and, more importantly, what Canada can do to champion it.
But the 19-year-old also had MPs and dignitaries laughing almost as hard as they were clapping — and there was so much applause that Yousafzai urged the audience to cut down on the standing ovations so that they wouldn't get tired.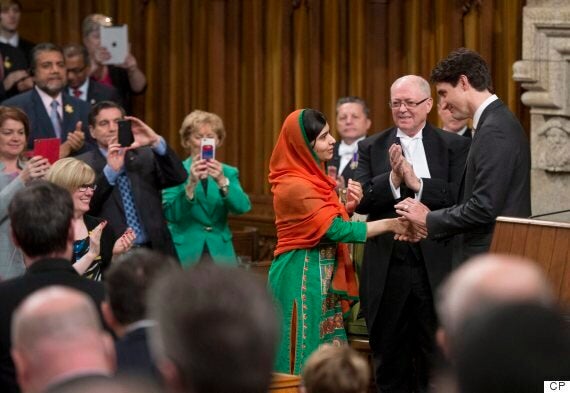 Yousafzai, who was born in Pakistan, told the House she was grateful to be an honorary citizen of this "nation of heroes" — though she would still "require a visa." (Anyone travelling with a Pakistani passport needs a visa to enter Canada.)
"That's another discussion," she added, before the House erupted in laughter and applause.
A little later, she talked about how her friends were so excited for her to meet Prime Minister Justin Trudeau — someone who "does yoga" and has tattoos — that "I don't think anyone cared about the honorary citizenship."
Watch Yousafzai's full speech below: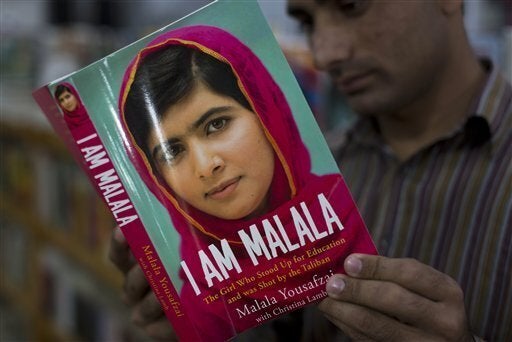 Why Malala Yousafzai Is An Inspiration