Another day, another woman getting shamed for flaunting the hair that naturally grows from her body.
On Monday, Lourdes Leon, daughter of superstar Madonna, was photographed on a beach in Miami with her arm raised, revealing her unshaven armpits. No biggie, right? Wrong.
All hell broke loose after entertainment site Just Jared posted the photo to their Instagram page, where nauseating Internet trolls flocked to the scene.
"Yuck man, her underarms," one person wrote.
"Armpit hair is so f*cking disgusting and so f*cking smelly what the hell's that!" said another.
Others called her a slew of harsh names, but luckily a few people stood up for the 20-year-old.
"Why is everyone making such a big deal about this one person?" an Instagram user asked. "She is a human, she is not a robot, and everyone [sic] of you needs to stop being so judgmental and just learn to live with each other, because if you can't then how are we ever going to make this world a better place."
One spectacular person even clapped back with, "The body hair is from Madonna, deal with it."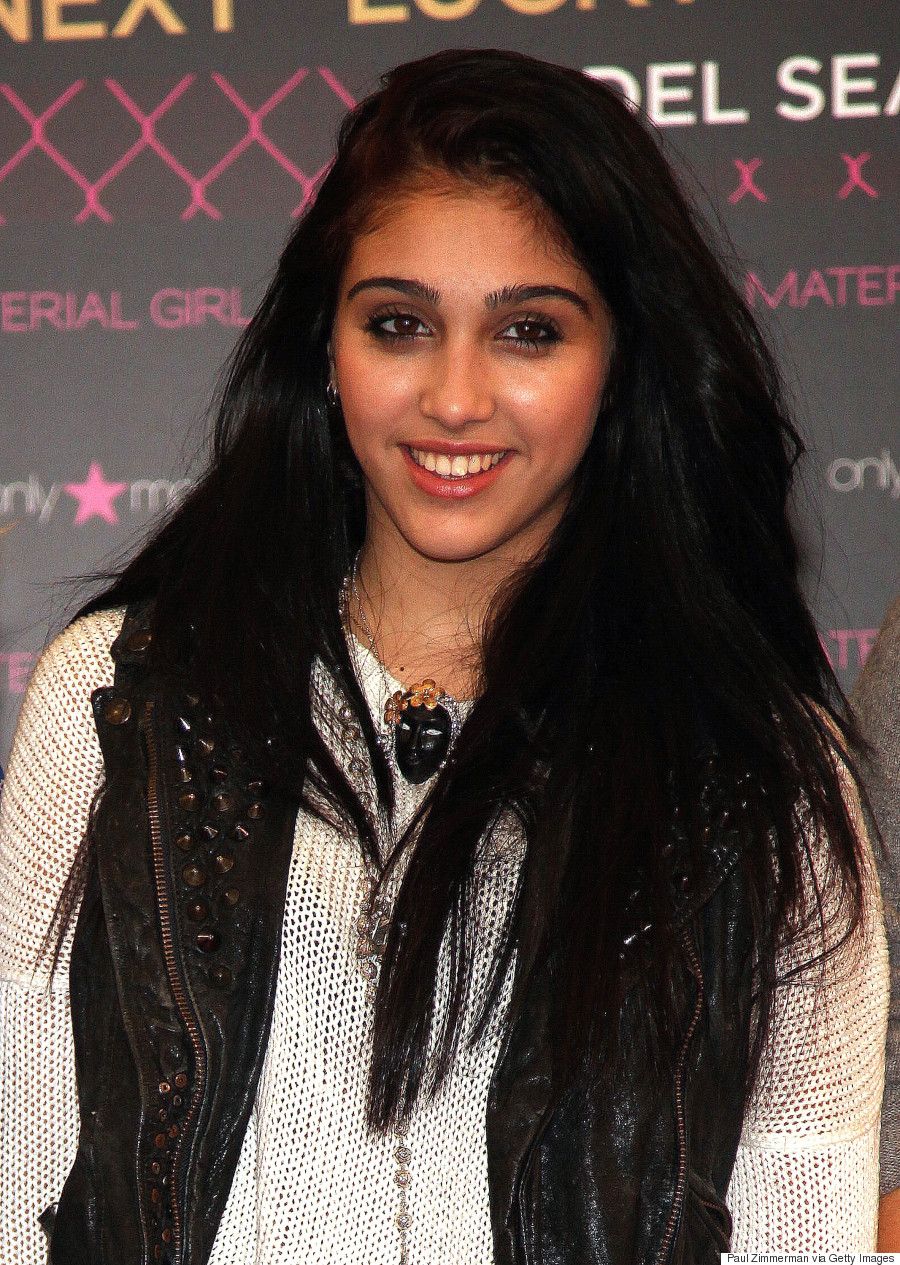 Lourdes Leon.
Unfortunately, celebrity offspring aren't the only people who have to deal with body hair shaming.
Back in March, 17-year-old illustrator Lalonie Davis stood up to trolls who bullied her for showing off her armpit hair, and shared an important message with other teenage girls.
"You are lame af if you take time out of your day to police someone's body," she wrote on her Instagram page. "I will post what I want and do what I want with my body."
"Baby girls don't ever let anyone ever make you feel bad for being who you are or doing what you want to do," she added. "You are deserving of self respect and love no matter the decisions you make with your body. Body hair is normal and so are you. It's okay to do what you want to do with your body."
Moving forward, can we all please just let women make their own decisions about their bodies, and the hair that grows from it, in peace?!
Also on HuffPost
Images Of Women With Body Hair