Being a mom is a full-time job. And just like with any other gig, the burnout can be real.
Regardless, many moms can sometimes feel a sense of guilt when it comes to taking time for themselves. And if you're on a tight budget, certain activities like spa days are just impossible.
With that in mind, we've rounded up five of the best, and most affordable, self-care tips that all moms can enjoy — because you deserve a break.
Going for a walk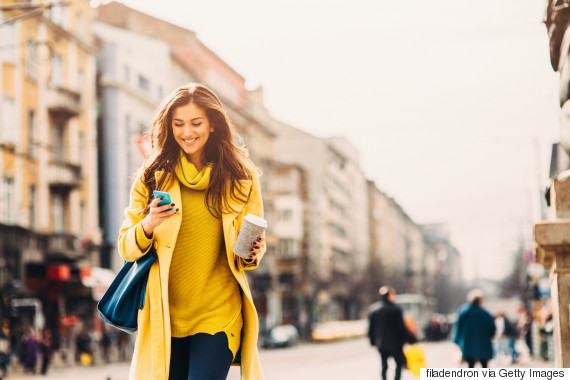 Going for a walk not only helps to clear your mind and give you a moment of quiet, there are a lot of health benefits as well. Walking outdoors gives you a boost of vitamin D, increases circulation and oxygen supply, which in turn can make you happier! On top of that, it'll help tone your legs and tush.
Reading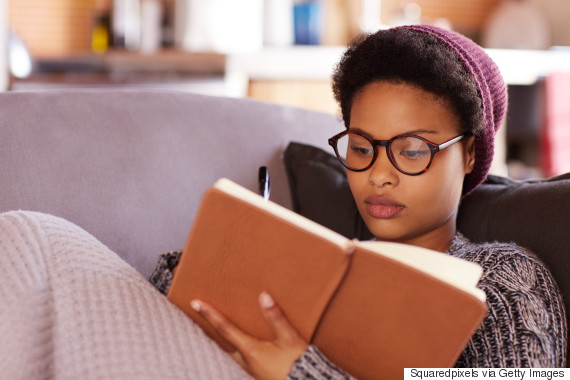 What better way to get rid of the worries in your own world than to get lost in another one? In 2009, a study done at the University of Sussex found that reading for only six minutes a day can reduce stress levels by more than 68 per cent. So if you're having a crazy day, think about picking up that book you've been dying to read on your way back from the grocery store.
"This is particularly poignant in uncertain economic times when we are all craving a certain amount of escapism," Dr. David Lewis, the man who conducted the research, told the Telegraph. "This is more than merely a distraction but an active engaging of the imagination as the words on the printed page stimulate your creativity and cause you to enter what is essentially an altered state of consciousness."
Keeping a journal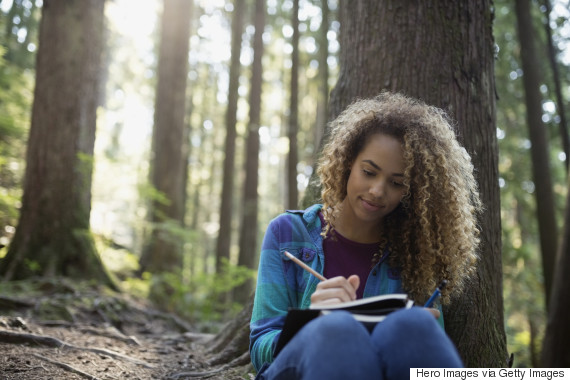 It may sound silly, but keeping a diary or a journal is a good idea for adults too! Taking note of your day-to-day activities and accomplishments can help boost self-esteem, while writing down your biggest fears can work to combat stress and anxiety. Journalling even helps to increase creativity, which can make you into a happier person.
Napping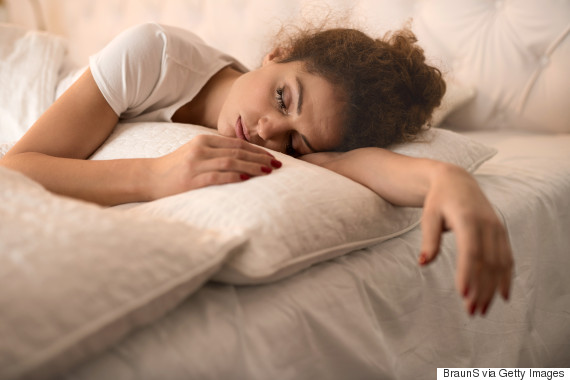 Taking a nap can be challenging for moms with children of any age. But even if you have to squeeze them in while the kids are away or your baby is asleep, they're a great way to take care of yourself. Studies have shown that napping can enhance our declarative memory, or our ability to recall facts, which is essential for all hardworking mothers.
Solo dance parties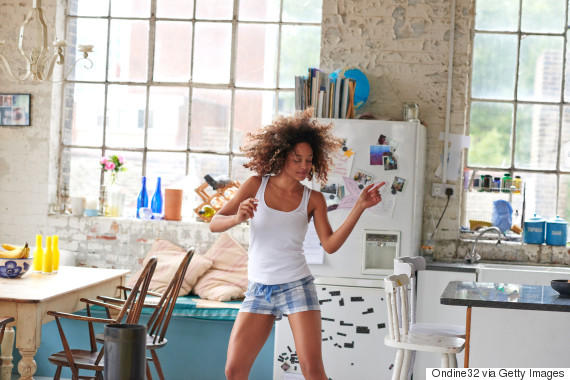 If you're a "Grey's Anatomy" fan, you've definitely seen Meredith and Cristina have random dance parties to relieve their troubles when it seems like their whole world is falling apart. And while they may look ridiculous for hopping around in a hospital on-call room, the pair may have been on to something.
In 2012, Swedish researchers found that dancing helps relieve physical pain as well as mental health concerns such as stress, depression and anxiety.
"Dance can result in high adherence and a positive experience for the participants," lead study author Anna Dubert said in a press release. "[This] might contribute to sustained new healthy habits."
So when the kids are asleep, or even out to play, feel free to crank up the music and go wild in your undies, mamas!
Also on HuffPost