Thor officiated and Batman served as best man as a six-year-old Alberta boy fulfilled his dream of marrying Wonder Woman on Friday.
Jaxon Garnier is one of fewer than 100 children in the world diagnosed with ROHHAD: rapid-onset obesity with hypothalamic dysregulation, hypoventilation, and autonomic dysregulation. He's in palliative care and needs to use a ventilator and a wheelchair.
The cause of the life-threatening disease is unknown. There currently is no cure.
Garnier has a bucket list, according to his family's GoFundMe page. He wants to grow a garden, touch a waterfall and sit in a monster truck. But the number one item was to marry Wonder Woman.
Last July, Garnier proposed to Wonder Woman at an Edmonton Show and Shine event, his mom posted on Facebook. When the costumed hero arrived, he presented her with roses and a Batman ring pop — and she said yes.
On Friday, Garnier and his mom took a limousine to the ceremony at the Sands Inn and Suites. She livestreamed the ceremony, and posted a clip of the newlyweds' first dance.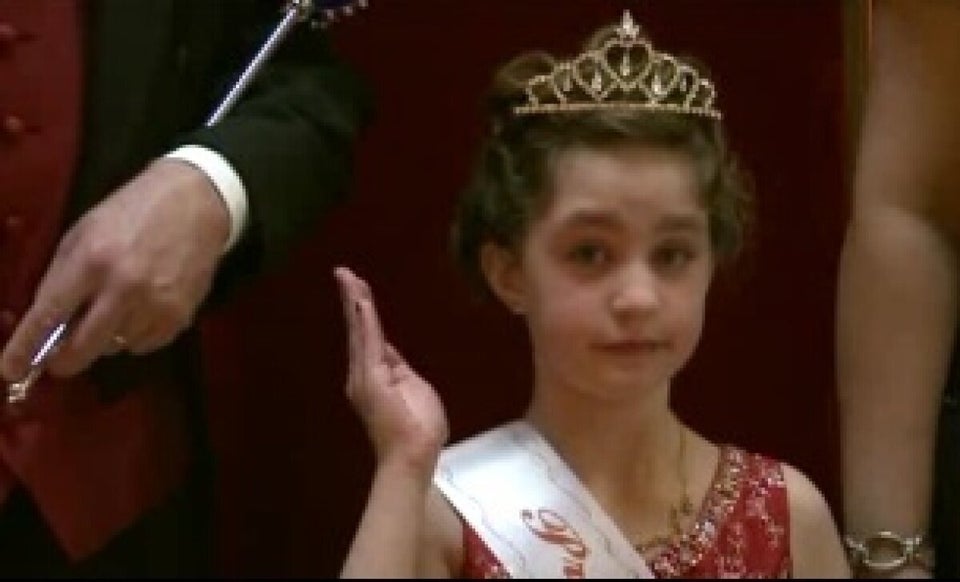 5 Inspiring Make-A-Wish Stories