Kids in Ottawa are unlikely to forget Easter this year.
A helicopter dropped tens-of-thousands of chocolate eggs from the sky at the Canadian Aviation and Space Museum, thereby creating a pretty wild and unusual Easter egg hunt.
When the hunt started, kids rushed to collect the 45,000 eggs and 100,000 pieces of chocolate scatted across the grounds.
"We had so much fun today!! Ottawa's 1st Egg Drop was a success!" the organizers wrote on Facebook.
The event was organized by #WeheartOttawa, a non-profit group that hosts giveaways to spread generosity.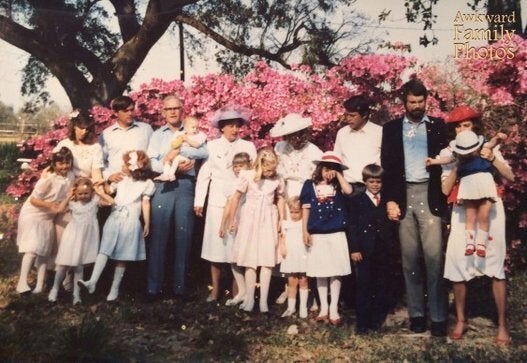 22 Easter Egg Hunts Gone Horribly Wrong