Make no mistake, there's a reason why our clothes look the way they do and are worn the way they are.
We already know that tiny square pocket in your jeans does have a purpose, and it's no coincidence that the buttons on men's and women's shirts are on opposite sides.
But now we're learning why men don't (and shouldn't) do up that final button on their tailored suits. According to Business Insider, the trend began with King Edward VII who was a bit wider in the mid-section.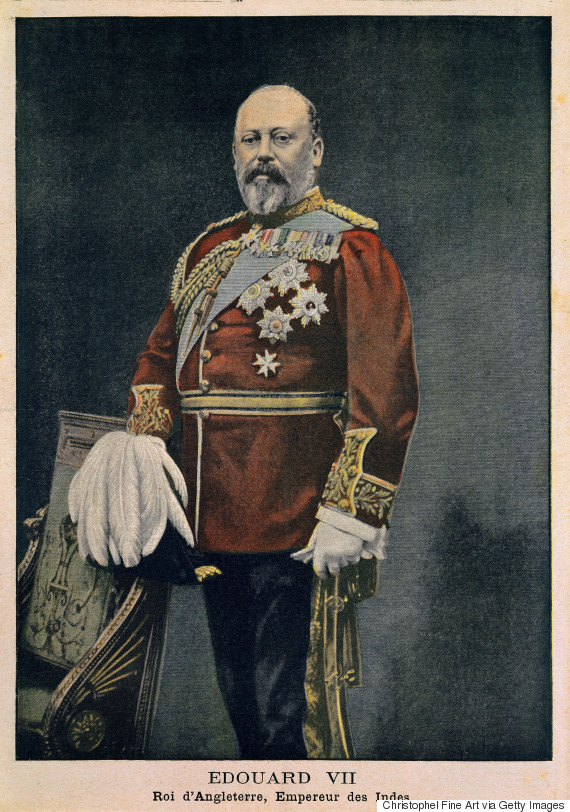 The king, who was still the Prince of Wales when suits became in style in the early 1900s, struggled with his weight and was not always able to do up all the buttons on his jackets. For three-button suits, the king would sometimes button the top button, always the middle and never the bottom. For two-piece suits, he would always button the top, but never the bottom.
In typical royal fashion, this look was mimicked by those in the British court out of respect but eventually took off across the colonies.
Learn more about where the tradition of wearing a suit with the bottom button unbuttoned comes from at Business Insider.
Also on HuffPost
James Corden's Suit Guide