Baby name regret has become increasingly common. According to a 2016 study conducted by Mumsnet, one in five U.K. parents wish they chose a different name for their newborn.
While you'd expect new moms and dads to regret choosing quirky names, this was actually not the case. Instead, parents who were surveyed said they started disliking their child's name within the first six weeks of birth because it was too common.
By taking a look at the top U.K. baby names of 2016 (according to BabyCentre), we determined five monikers parents most likely regretted.
1. Sophia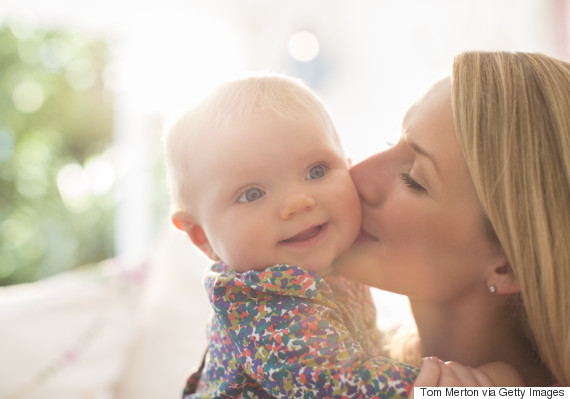 Sophia (or Sofia) is the most popular baby name in the world, so it makes sense that parents would regret this one. According to baby name expert Laura Wattenberg, the moniker is so popular because it's part of many cultures and is easy to pronounce in different languages.
2. Noah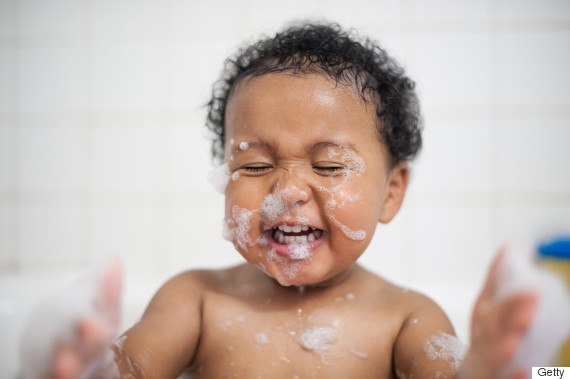 Noah might have peaked in 2012, but it's remained one of the most popular boy names ever since. One of the reasons for this is because celebrities like Megan Fox and Michael Bublé chose this biblical moniker for their sons. Additionally, Noah has now become a trendy unisex name, which is one reason it's maintained its popularity.
3. Charlotte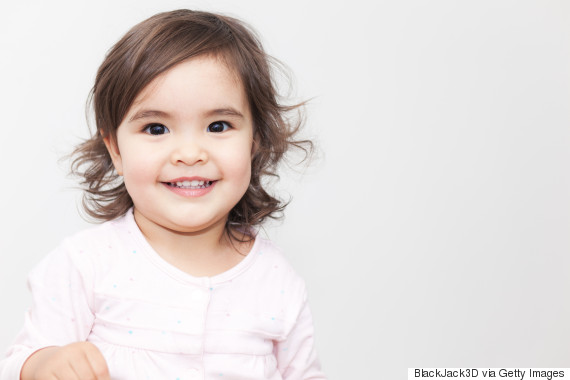 Charlotte ranked at number four in Canada and number 15 in the U.K. last year. The reason for its spike in popularity was likely due to the birth of Princess Charlotte in 2015. However, despite being a lovely name, no parent wants their child's moniker to be overshadowed by a royal.
4. Jaxon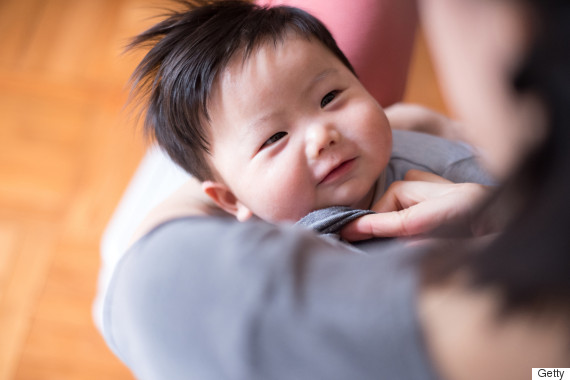 Names define generations and Jaxon is no exception. Unique spellings have become a trend among millennial parents, with names spelled with an "x" becoming particularly popular. That explains why many might regret this time-defining moniker.
5. Elsa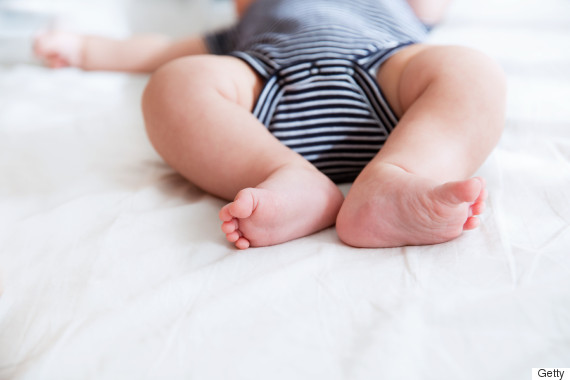 This one's pretty obvious. Thanks to the "Frozen" craze of 2013, the name Elsa will forever be associated with Disney instead of being recognized as the gorgeous name that it is.
According to Nameberry co-founder Pamela Redmond Satran, parents "agonize a lot more about names than they did say in the mid-'80s," which is one of the reasons name regret has become an increasing problem.
To avoid baby name regret, Redmond Satran suggests parents wait for their newborn to arrive before making a concrete decision.
"Making a final decision after you've met your baby is a good idea," she told Today's Parent. "It's an opportunity to get to know the little person who has to live with that name."
The fact that parents want unique names for their kids rather than common ones is an interesting trend as there are actually many benefits to it. This includes creating "individual identity" and fostering creativity.
Also on HuffPost
Most Popular Baby Names Around The World 2016