On Tuesday, the Royal Family's Facebook page broadcast a video of Prince William and Lady Gaga to encourage people to talk openly about mental health.
The video — a partnership with Heads Together — shows the prince and singer FaceTiming with each other — he in his study at Kensington Palace, she in her kitchen in Los Angeles — as they discuss the importance of being able to have conversations about mental health, an issue they are both passionate about.
"There's a lot of shame attached to mental illness. You feel like something it's wrong with you," Lady Gaga said to William.
"I should be so happy, but you can't help it when in the morning you wake up, you are so tired, you are so sad, you are so full of anxiety and the shakes that you can't barely think," she continued.
Prince William replied, "It's OK to have this conversation. It's really important to have this conversation. You won't be judged. It's so important to break open that fear and that taboo which is only gonna lead to more problems down the line."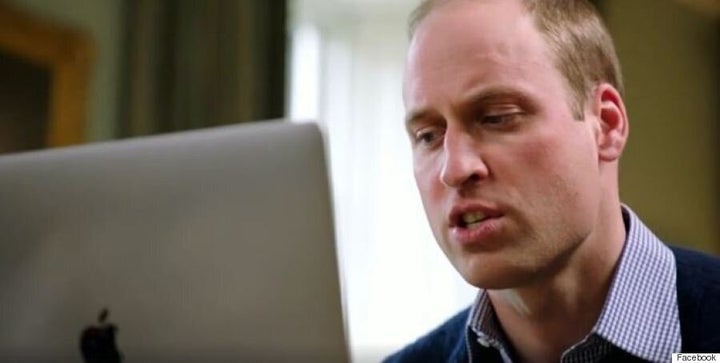 William, along with Prince Harry and the Duchess of Cambridge, is a vocal supporter of the Heads Together campaign, whose goal is to raise awareness around the stigma of mental illness and provide help for people who are suffering from mental health problems.
The videos feature celebrities and members of the public talking about the conversations that have helped them come to terms with their mental health issues.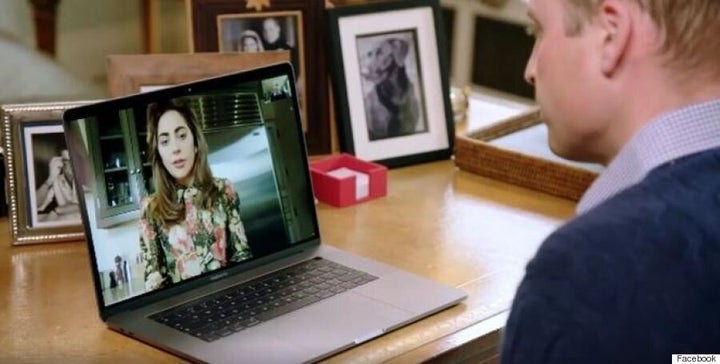 "The challenge that so many people have is not knowing how to take that first step of reaching out to another person for help. Admitting that they are not coping. Fear, or reticence, or a sense of not wanting to burden another, means that people suffer in silence — allowing the problem to grow larger and larger unchecked," the Duchess of Cambridge said in her speech.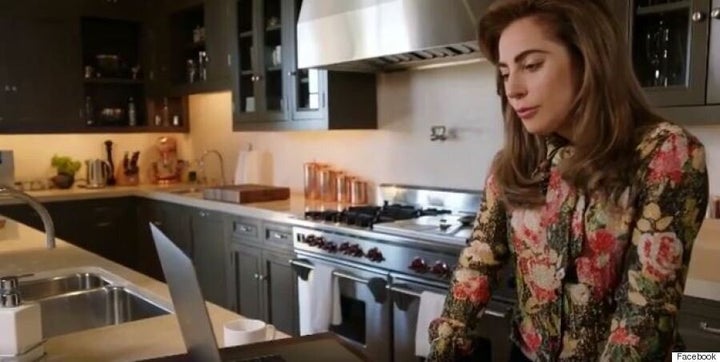 Back at Kensington Palace, Prince William noted that it's just as important for everyone, whether they have a mental illness or not, to speak up about mental health, because they, or people they know, will deal with a mental health issue at some point in their life.
"It's time that everyone's [sic] speaks up," he told Lady Gaga. "Just having a conversation with a friend or family member can make such a difference."
In the interview, he discussed how he finally started going to counselling in his late 20s and praised his brother Prince William for getting him to seek help after years of suffering in silence.
"All of a sudden, all of this grief that I have never processed started to come to the forefront and I was like, there is actually a lot of stuff here that I need to deal with,'' Harry said.