Subway has filed a $210-million lawsuit against the CBC after the broadcaster aired a report claiming the sandwich chain's chicken products are only about 50 per cent chicken.
A CBC Marketplace investigation, broadcast in February, DNA-tested poultry in various grilled chicken sandwiches and wraps available at fast food restaurants.
Subway has accused the broadcaster of asking researchers leading questions. It charges the CBC was "reckless" and "malicious," and that the tests "lacked [the] scientific rigour" to be accurate, according to a copy of the lawsuit obtained by the New York Post.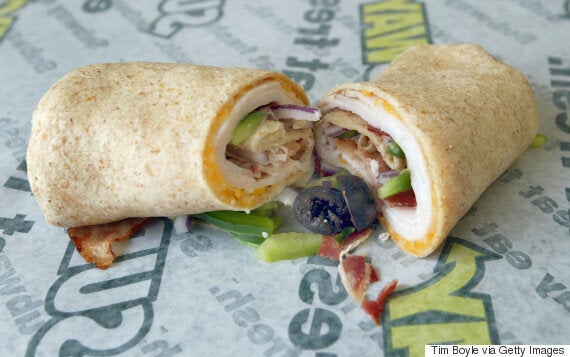 CBC's report found that Subway's Oven Roasted Chicken Sandwich and Sweet Onion Chicken Teriyaki only contained 53.6 per cent chicken DNA, and 42.8 per cent chicken DNA, respectively. The rest of the product was soy, the researchers found. CBC says the meat was tested twice at a Trent University lab, testing five pieces of chicken and five orders of chicken strips each time.
CBC confirmed to Global News that the claim had been filed, but said that, as the matter was now before the courts, it had no further comment.
Subway last month sent CBC a statement saying it disputed the findings and intended to sue over the report.
"Our chicken strips and oven roasted chicken contain one per cent or less of soy protein," the company wrote.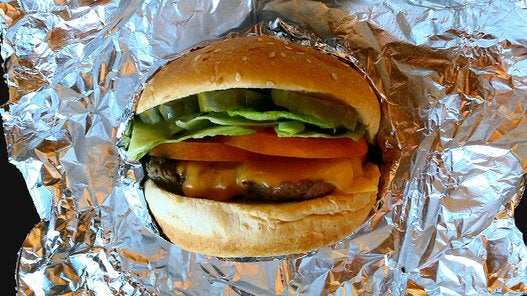 Nutritionist-Approved Fast Food and Takeout Meals