Nearly 20 years after Princess Diana died in a car crash, her eldest son, Prince William, says he still feels shock over it.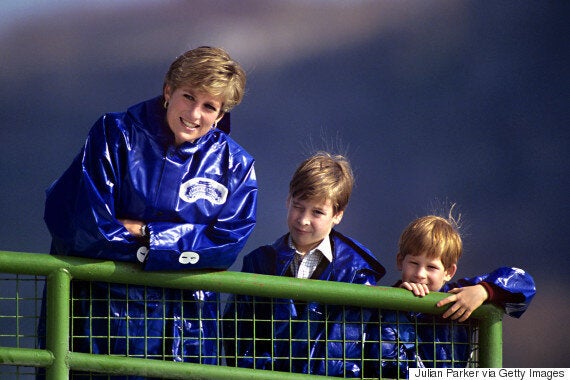 "My way of dealing with it was sticking my head in the sand, refusing to ever think about my mum, because why would that help?'' Harry said of his teens and early twenties.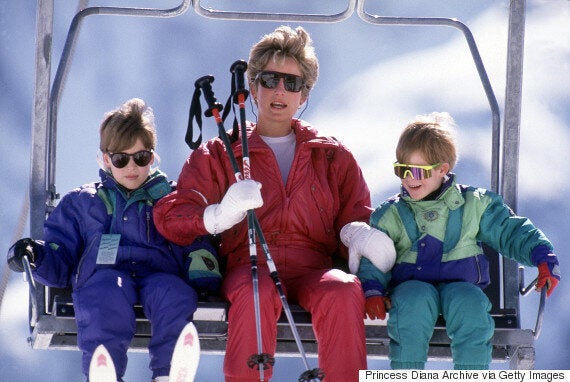 The brothers, alongside the Duchess of Cambridge, are on a mission to get people talking about mental health. The trio founded Heads Together, a charity campaign focused on dispelling the stigma surrounding mental health.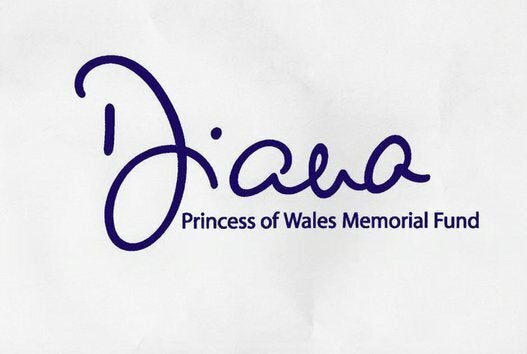 15 Ways William And Harry Keep Diana's Spirit Alive