And while, yes, Roberts is as stunning as she is talented, it seemed a strange choice for this year, especially given the diversity of the talent being featured everywhere in Hollywood.
Other than Halle Berry (2003), Jennifer Lopez (2011), Beyonce (2012) and Lupita Nyong'o (2014), no other non-white women have been awarded the coveted "Most Beautiful" title by the glossy in its 28 years of existence (though to be fair, for three of those years, the title did go to men).
So for 2017, Twitter users took it upon themselves to select a few of their favourite women of colour they believe to be deserving of the moniker.
Among the nominees were actresses Priyanka Chopra and Constance Wu, Bollywood star Deepika Padukone, ballerina Misty Copeland and many, many more.
Bringing attention to the lack of visibility for women of colour is a necessary conversation that needs to be continued. But when it comes to the world of beauty, race isn't the only factor that needs to be considered.
Even though women like Vanessa Hudgens and Jamie Chung made the cut, the vast majority of winners were white, young, cis and have slender builds — showing that other groups still aren't getting the shine they deserve either.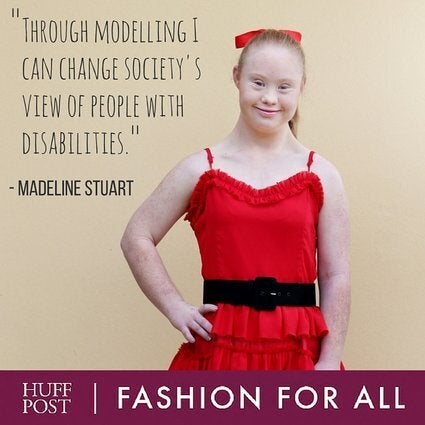 Quotes On Why Diversity In Fashion And Beauty Matters