Your headphones may know more about you than you realize.
A lawsuit launched this week against headphone creator Bose alleges that the company has been tracking what users are listening to, including music, podcasts, news programs and other audio. The complaint, filed by Kyle Zak of Chicago, Ill., presses the company to stop disregarding its customers' privacy.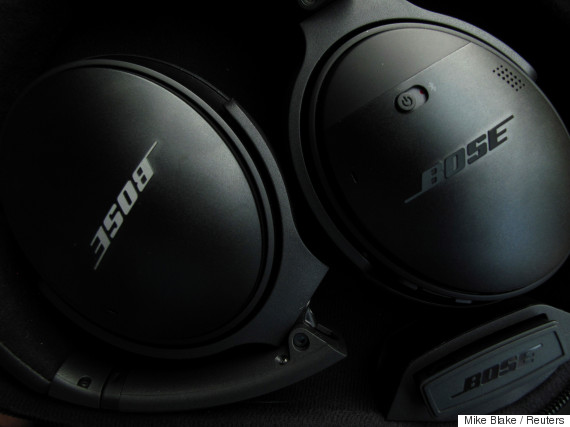 Information is supposedly stolen through an app called Bose Connect, which links wireless headphones to smartphones, and requires users to enter their name, email and headphone serial number. The app is meant to help customers control features such as noise cancellation, but it apparently does a lot more than that.
Christopher Dore, a lawyer representing Zak, told Reuters that the alleged privacy breach should make people "uncomfortable."
"People put headphones on their head because they think it's private, but they can be giving out information they don't want to share," he said.
Watch the video above for more on the issue.
Follow The Huffington Post Canada on Facebook, Twitter, and Instagram.
Also on HuffPost
7 Household Items That Pose Privacy Problems