Joint pain doesn't just affect the elderly. Knee pain from running, jumping or even climbing the stairs can be the first sign of joint problems like osteoarthritis.
Fish like salmon, sardines and mackerel are packed with omega-3 fatty acids, which fight cartilage-eroding inflammation. Try eating three to four ounces of fish twice a week to get all the joint health benefits.
And don't forget your greens! Calcium-rich broccoli is said to contain sulforaphane, a compound believed to slow down osteoarthritis.
Steering clear of inflammatory foods like tomatoes, sodas and omega-6 oils can help prevent joint pain, too. The Arthritis Foundation recommends adhering to an anti-inflammatory diet rich in fish, fruits, grains and vegetables to prevent pain and inflammation. Once joints are inflamed, the foundation suggests using spices like garlic, turmeric and cinnamon in meals to clear pathways in the body.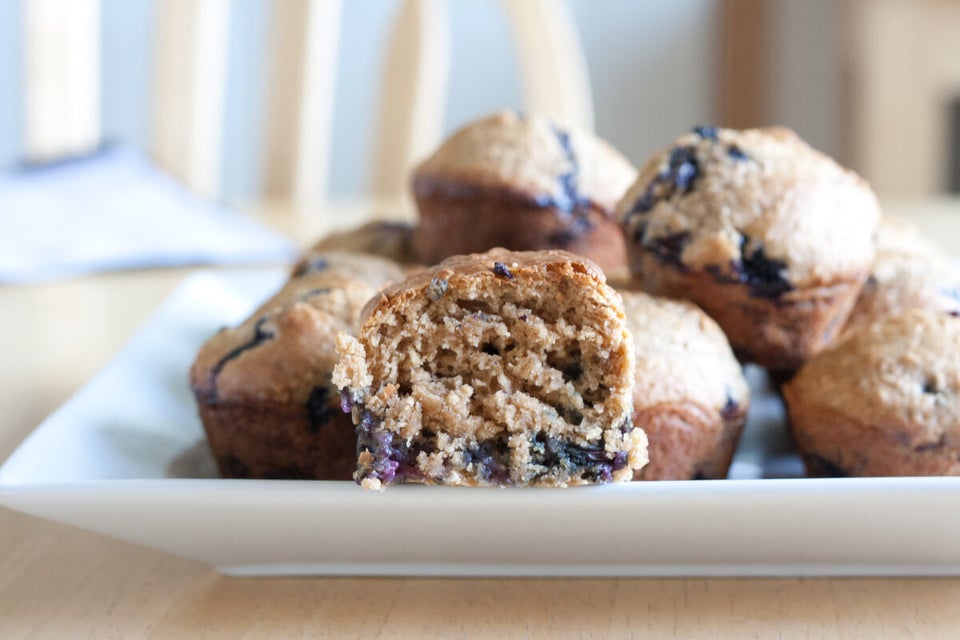 Worst Foods For Inflammation