Until they fall on the floor or become the victim of a diaper explosion, you might not think to wash your baby's toys — but you really should.
According to a 2015 study conducted by Dettol antiseptic, 80 per cent of cute and cuddly toys are covered in bacteria, and in some cases feces that can cause illness, the Daily Mail reports.
And those are the toys that can be easily tossed into the washing machine! In a 2016 study by GMA, researchers from New York Presbyterian Columbia Medical Center found 100 per cent of the 50 water toys and sippy cups they tested were growing bacteria.
It's terrifying to think your child's beloved toys can be making them sick, but instead of panicking and throwing them away, the solution is as simple as washing — and drying — your tot's toys. Below, we share five tips for cleaning children's toys and killing bad bacteria.
Bath Toys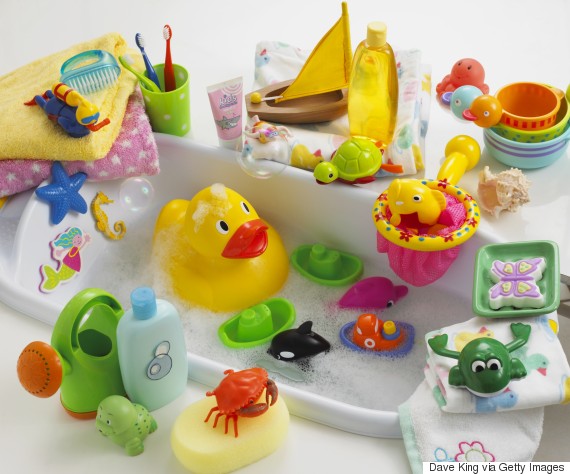 They're submerged in soapy water all day, but that isn't enough when it comes to washing these bacteria bombs. Microbiologist Susan Whittier says your best defence against bacteria and mould when it comes to bath toys is to clean the exterior with disinfectant wipes, then rinse them and let completely dry once a week.
Squeeze Toys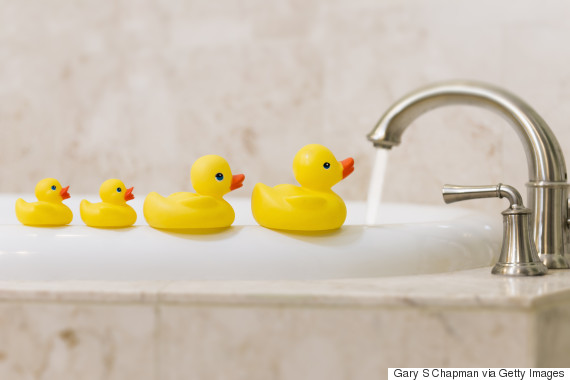 To ensure your toys are squeaky clean on the inside too, Brian Sansoni, vice president of communications and membership for the Soap and Detergent Association tells Real Simple, you should mix three-quarters cup of chlorine bleach per gallon of warm water, then soak the prewashed toys for five minutes, being sure to suck up the solution and swish it around before rinsing in hot water and letting air dry.
Small Toys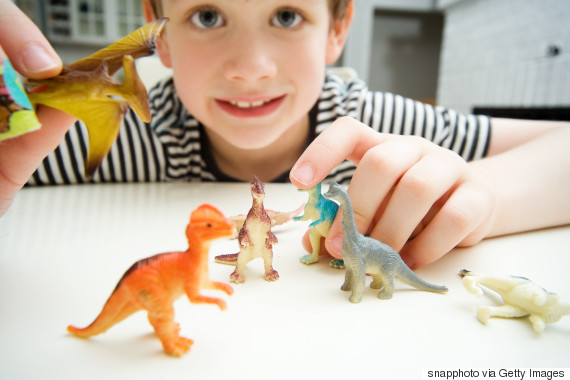 As long as it doesn't have batteries, most small plastic toys are dishwasher safe. Pop them in with your dishes and be sure to dry well before you give them back to your little one.
Large Toys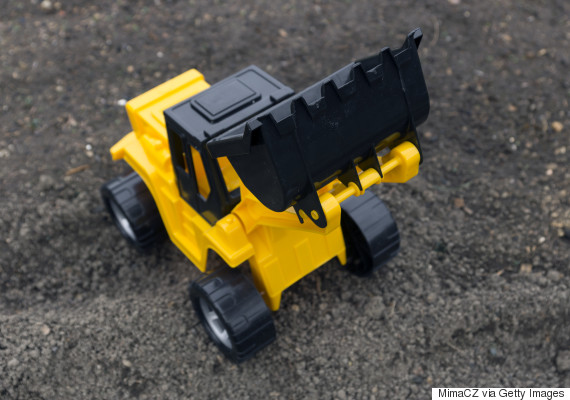 Like bath toys, disinfectant wipes are perfect for sanitizing toys that won't fit in the wash. But, as always, be sure to rinse and dry the toy before you let your kids play with it again.
Soft Toys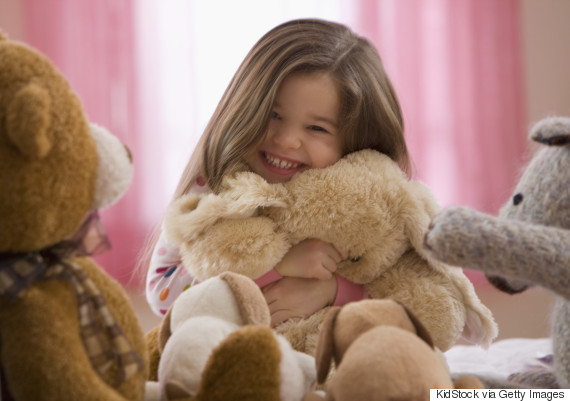 Plushies and teddies can be easily be washed with your laundry, but be sure to dry them thoroughly to prevent mould from forming.
Germs and bacteria can live on your child's toys for long periods of time. Washing these items once a month should suffice unless your child was recently sick, came into contact with other children, has fallen on the ground or has been recently soiled, Dr. Karen Sokal-Gutierrez says.
Also on HuffPost
Easy Ideas For Organizing Kids' Toys