The National Women's Law Center (NWLC) in the U.S. released a study on Wednesday, exploring why girls are being "pushed out of school." And some of the findings the organization discovered were terrifying.
According to the report, out of the 1,003 girls from age 14 through 18 surveyed, almost one in three girls, or 31 per cent, say they've experienced either sexual assault or other similar violence.
Another one in five respondents, or 21 per cent, claim they've been sexually assaulted at some point by being kissed or touched without their consent.
The research also finds that as a result, girls who have experienced sexual trauma may have more trouble concentrating in school, trusting adults and teachers and may become overwhelmed by disturbing flashbacks.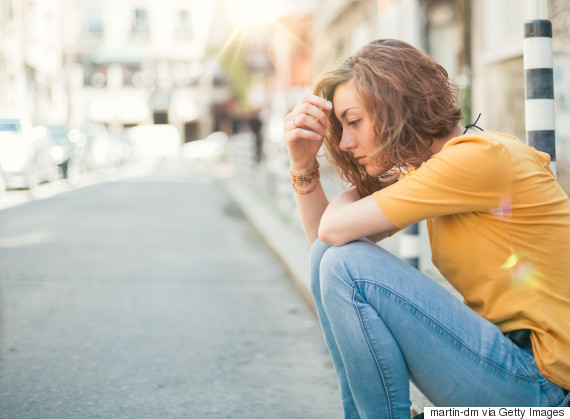 "I feel they teach girls to cover their selves but they don't teach boys to respect women," one focus group participant said. "They don't teach boys to respect girls. They don't teach boys to keep your hands to yourself or to always ask for consent. They teach us how to avoid it and that to me is kind of like they blame us and slut shaming and I don't like that at all."
Glamour reports that the study was inclusive, and girls from a variety of ethnic groups and sexual orientations were "oversampled." Age and census region were also representative to reflect realistic proportions of the American population.
"They don't teach boys to respect girls. They don't teach boys to keep your hands to yourself or to always ask for consent."
And while these numbers are undeniably disturbing, many interviewees still have a strong sense of hope for the future.
"One girl said that her dream is to 'empower women' and to 'make women feel good about themselves,' another focus group member explained. "She also said 'when a woman feels confident and she feels she doesn't have to do certain things to be accepted' is what it means to feel good about herself."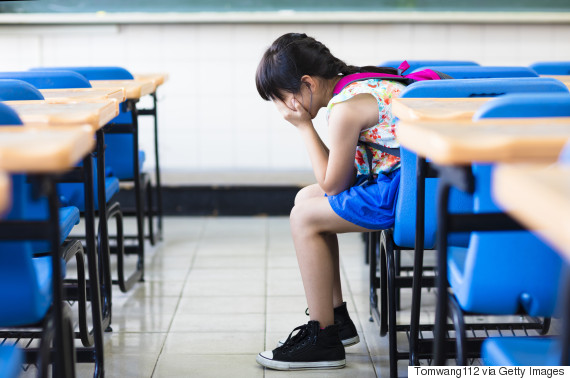 When it comes to schools, in order to better support these survivors, the NWLC wishes for them to pay more attention to the mental health of students after they report sexual violence. Furthermore, they recommend the administration try to work on individualized graduation plans. These can allow students to learn and complete assignments on their own terms, as their needs can largely differ from peers who are not experiencing mental trauma.
Other participants expressed their wish to be able to speak to someone about their situation, and it seems like more and more people are beginning to come forward.
Model Ashley Graham recently opened up about being molested at the age of 10 by a family friend's son in her new memoir, A New Model: What Confidence, Beauty, And Power Really Look Like.
The body positive activist recalled when she was forced to touch an 18-year-old man's erection while they were in her family's laundry room, drying off after a swim. She said the experience left her with "so many lingering questions."
As for the girls who participated in the study, the hope is that their bravery to come forward will help educate the wider society on why the conversation around sexual assault is so necessary.
Also on HuffPost