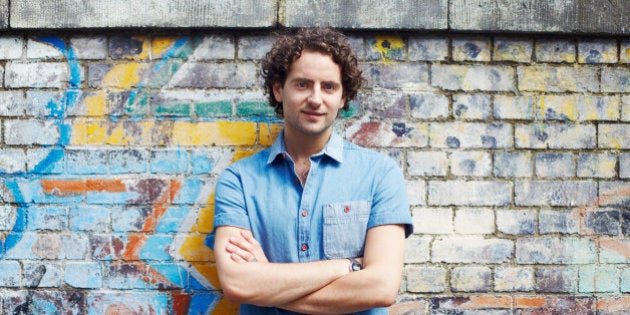 For a lot of men, shopping for a Mother's Day gift can be confusing. After all, what do you get for the woman who sacrifices for you time and time again and loves you unconditionally? What do you get for the mother of your children? If you think the answer is dinner and a movie, you might want to reconsider. A piece of jewellery from PANDORA Jewellery is a better option for the woman that does it all. From charms, bracelets, earrings, necklaces and rings, there's something for every mom. And, while you're in the mall shopping for that piece of jewellery, keep your eyes and hearts open for these other dudes — most of whom don't have the first idea as to what they're doing.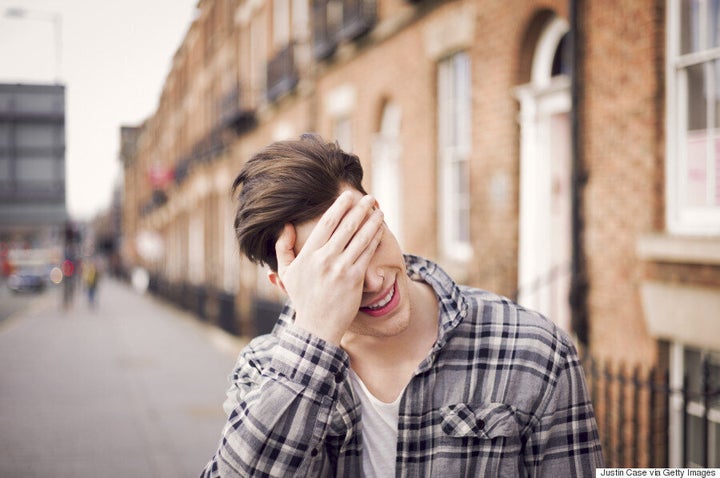 Guy Who Forgets About Mother's Day
You will know who this man is by the fact that he's buying flowers. To this guy, flowers are the gift instead of the thing you give with one. This man invariably (and annually) forgets that flowers die. Do not be this man. This man is not creative.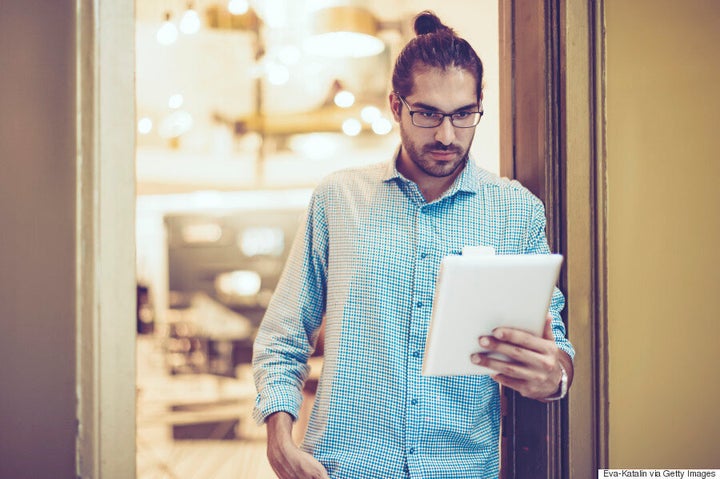 Guy Who Does His Shopping At The Absolute Last Minute
You will know this man by the way he parks his car. He'll be occupying 1.25 parking spaces and will arrive at the mall 17 minutes before it closes. He'll sprint through the aisles and put everyone around him in some kind of mortal danger. This man is a menace.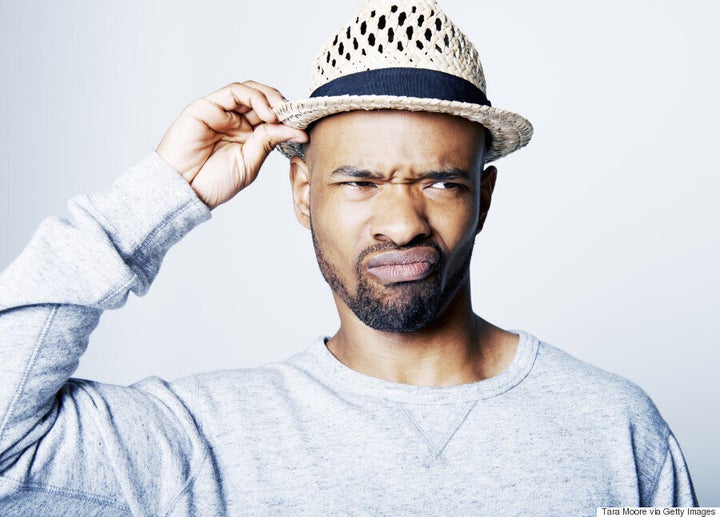 Guy Who Has No Clue What He's Doing
He's the guy talking up every store employee with sweaty desperation. This man is not a creative man. "Please tell me what to buy," he'll say to anyone who passes by. This man really loves the person he's buying for, but clearly has not listened to anything she has ever said.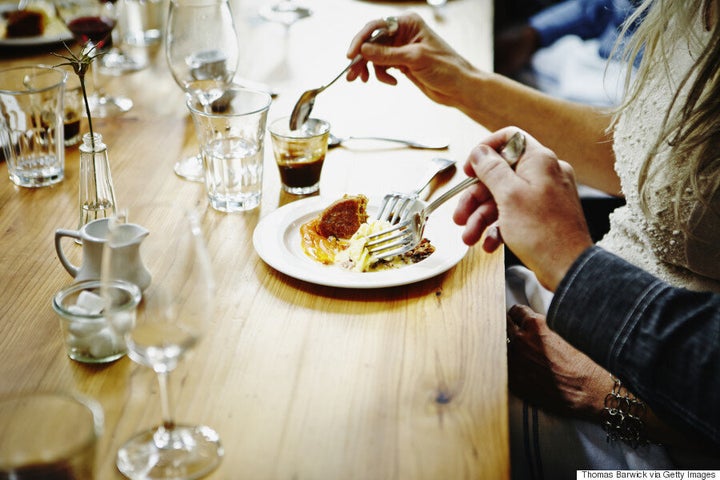 Guy Who Says "The Experience" Is The Gift And Doesn't Get An Actual Gift
This is the man who thinks that taking someone out for a nice brunch, lunch, or dinner is a gift. It is not a gift. A gift is an opportunity to show someone what they mean to you, a chance for you to express your love and admiration by way of a small item that forever commemorates that feeling and those thoughts. Footing the bill for some lukewarm chicken parm is not that.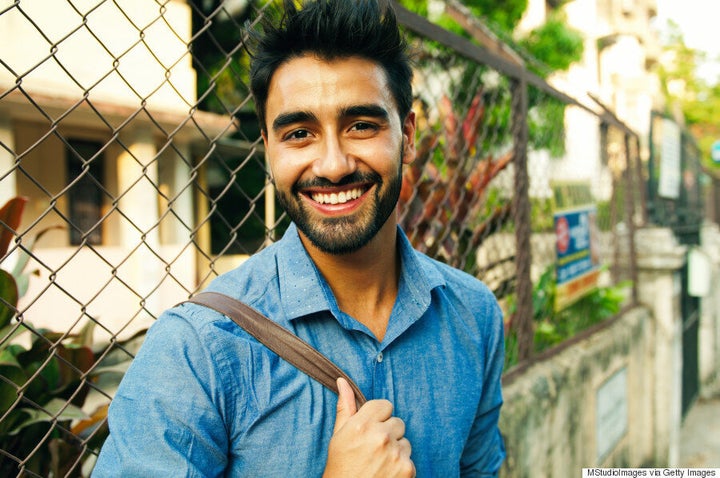 The Guy Who Will Win The Son Of The Year Award
This man started his Mother's Day shopping well before Mother's Day. He understands his mom and, if applicable, the mother of his children. He takes into account what people like, and, because he is a good and smart man, knows what they deserve. This man will not be in the mall on Mother's Day -- he'll have his wrapped PANDORA Jewellery box prepared in April. This man is an inspiration. We should all be more like this man.
Being in the mall on Mother's Day? Asking a teen for advice? Come on, gents, you should know better. Treat Mom to pieces from the new Mother's Day Collection and shop at your local PANDORA Jewellery store now.