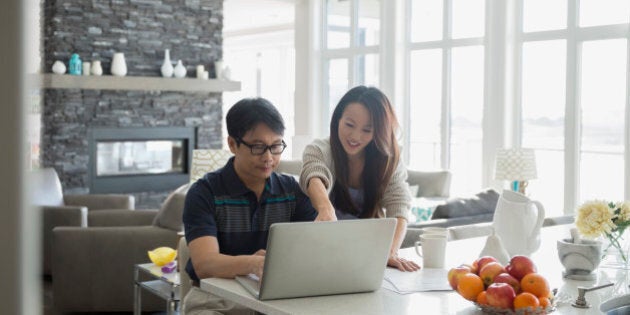 So, you've decided to buy a new house. Congrats! But the truth is that doing it all on your own is tough. The good news is that whether you're a first-time home buyer, or an existing homeowner ready to upgrade, Scotiabank's online toolkit will help make home buying simple. We roundup resources that do the hard work for you, allowing you to move into your dream home faster.
This Scotiabank tool helps to determine the type of home you can afford by asking simple questions about your finances. It takes your monthly information (monthly gross income, property taxes, condo fees, etc.) as well as your mortgage information and determines the maximum amount you can spend on a home at that given moment.
Mortgage Payment Calculator*
The Scotiabank Mortgage Payment Calculator allows you to try out different payment, mortgage amount and amortization scenarios to determine the impact of making changes. You can incorporate lump sum or regularly-scheduled prepayments into the calculation.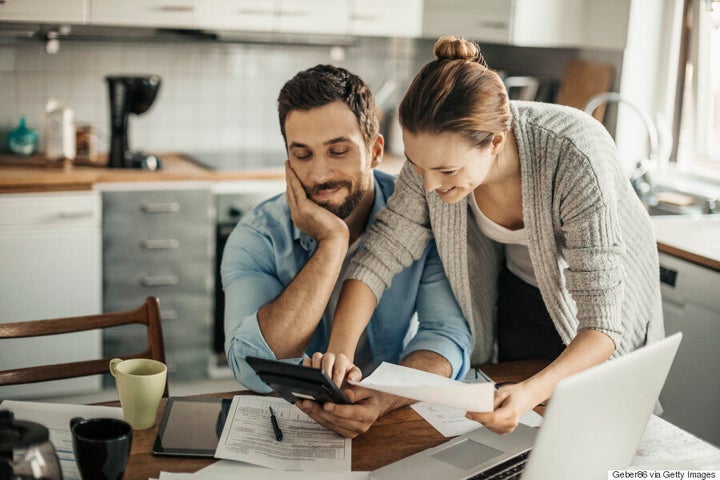 Mortgage Comparison Calculator*
Trying to figure out which mortgage is right for you? Scotiabank's Mortgage Comparison Calculator allows you to compare two mortgage options, while also providing you with the resulting payments side by side. Another great thing about this tool is that it gives home buyers helpful tips to make the decision process go that much smoother.
Canadian Mortgage And Housing Corporation
CMHC helps thousands of Canadians meet their housing needs each year. From home buying guides to green housing guides, they give you accurate and reliable information so that you can make an informed decision.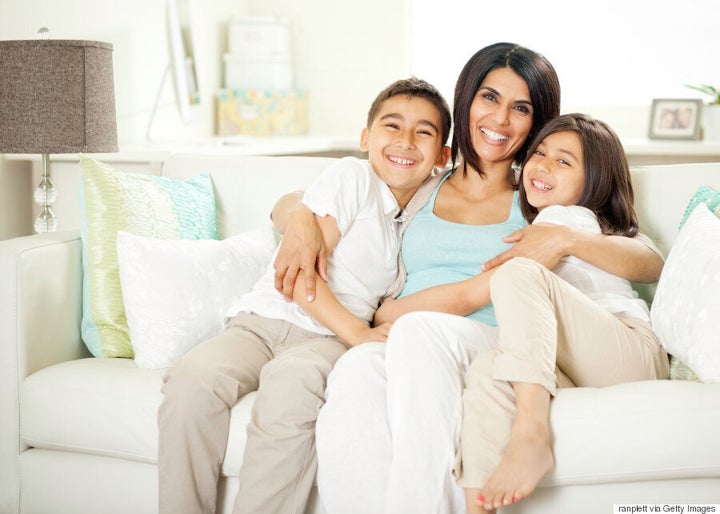 Still on the fence about buying? Scotiabank has a Rent or Own tool that allows you to compare the costs and benefits of renting or owning a home. After entering the necessary information, it will break down the numbers into a helpful graph.
An informed home buyer is a smart home buyer. Going into purchasing a home without all the right information will likely end up being a frustrating experience. Scotiabank's online tools ensure that you can move into your dream home faster.
Registered trademark of The Bank of Nova Scotia
*Calculation results in the tools are approximations and for information purposes only and rates quoted in the tools are not rate guarantees. Other conditions and limitations apply.