The beloved Sesame Street gang wants to do their part to help Syrian refugees by embarking on a new mission to provide educational programming for children in refugee camps.
Ever since the Syrian civil war began in 2011, millions of men, women and children have had to flee to refugee camps in several other countries.
While aid organizations have been providing food and shelter, children's education has been somewhat overlooked, and that's becoming increasingly important.
It's been reported that the Islamic State has been recruiting their next generation of fighters by providing them with their own programs to teach math, grammar and English, as well as their ideologies.
According to Foreign Policy, there are about two million children in these camps, which is why the people behind Sesame Street have joined forces with the International Rescue Committee (IRC) to bring special educational programming to children in camps.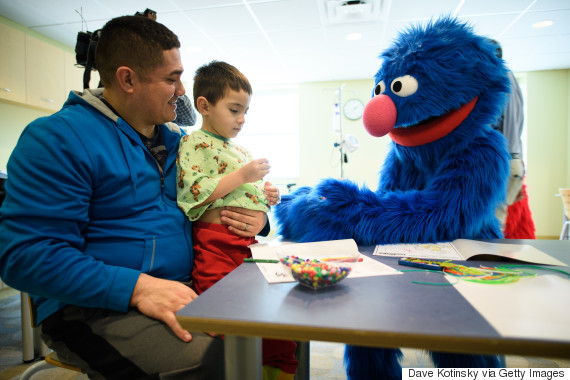 When speaking at Foreign Policy's CultureSummit in Abu Dhabi, Sherrie Rollins Westin, executive vice president of the Sesame Street's nonprofit arm, said that "if there are major issues that have an impact on children, we look for where we can make a difference."
In a piece that she published on Medium in February, Westin highlighted the effect that the Sesame Street has had over the years when it came to providing early childhood education to children across the world.
"Throughout our history, Sesame Street has been helping kids here and around the world grow smarter, stronger, and kinder. That includes children who are refugees," she writes.
Since it started in 1969, Sesame Street has spread to more than 150 countries and has worked with several of these countries to create region-specific programs and international versions of their original program.
Just last year, they introduced a new puppet to their program from Afghanistan named Zari. They hoped she would help promote education, while also helping teach about female empowerment to kids who might not have learned about it elsewhere.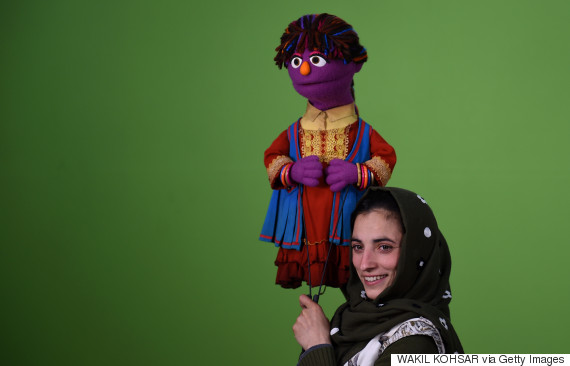 The new programs for refugee children will be adapted from existing Sesame products and will be offered in a number of different formats, such as for preschool classrooms, PSA videos and instructionals with parents and caregivers, according to Mashable.
Teaming up with the IRC gives Sesame another huge boost, as they've been implementing educational programs across the world for many years now. When speaking with Mashable, Sarah Smith, senior director for education at the IRC, said they've successfully been "implementing programs to prevent and respond to violence against young children, and to educate them in places from Afghanistan to West Africa to the Syrian refugees coming into Lebanon."
The program, which they've been testing since early 2016, will reportedly be ready to launch in the next couple of years if all goes well, according to Foreign Policy. Smith admitted that the program is taking longer than planned because of a lack of research and funding. "I think this initiative will likely be affected by those challenges, but I also think it has the potential to demonstrate what 'good' looks like," she told Mashable.
Here's hoping that Elmo and the gang will be able to succeed in their new mission and educate these refugees who are in need.
Also on HuffPost