A group of miners in the Northwest Territories were probably happy to have this adorable distraction from work.
The diamond miners were at their camp when a curious red fox approached them, sniffing one man's hand and cellphone as he filmed the video.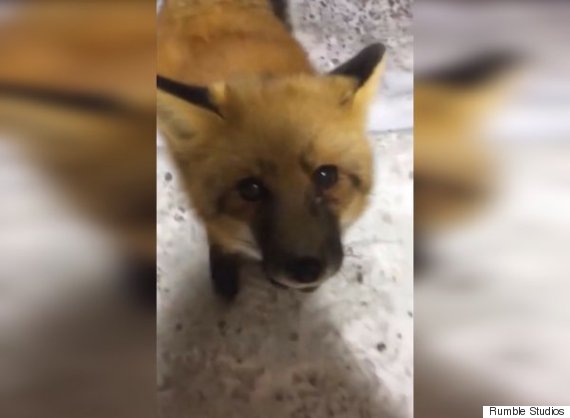 According to Canadian Geographic, red foxes are nocturnal, and are always on the hunt, even if they've eaten. So, the friendly critter was probably just looking for a snack.
Watch the video above.
Follow The Huffington Post Canada on Facebook, Twitter, and Instagram.
Also on HuffPost
Waterton Wildlife Caught On Camera