A Cape Breton man who performs as Klutzy the Klown has pleaded guilty to sexually assaulting a 15-year-old girl.
Dale Rancourt, 51, entered his plea Tuesday in provincial court in Sydney, according to The Chronicle Herald. He also pleaded guilty to breaching a court order that he stay out of an area where teens are often present.
He said as he entered court that he was "terribly remorseful," the Cape Breton Post reported.
According to an agreed statement of facts, Rancourt's contact with the girl started in July of last year, when he kissed her on the lips, CBC News reported.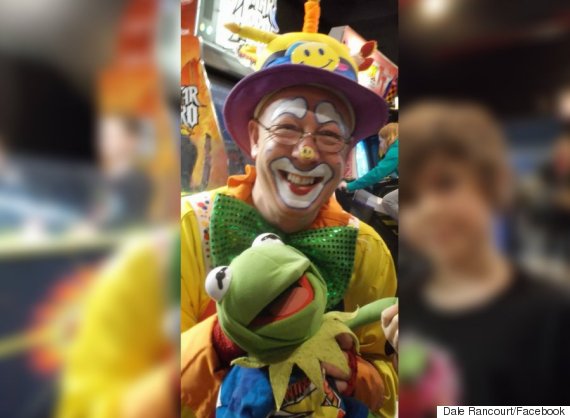 Dale Rancourt is a well-known entertainer on Cape Breton.
He later touched her breasts and buttocks. In August, the two started having sex, which the teen told her mother and sister about, according to CBC. They had sex between 10 and 15 times.
He was originally charged back in October with sexual exploitation, sexual assault and sexual interference.
He then faced more charges in November after allegedly violating his release conditions, according to Metro News.
That same month, a home he owned was set ablaze.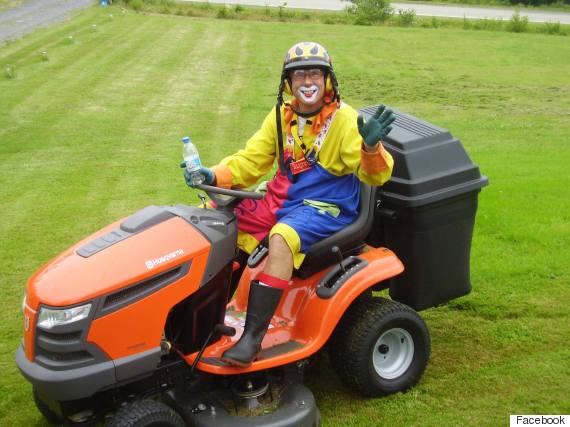 Rancourt is known on Cape Breton for his appearances at festivals and birthday parties.
Before the plea deal, he was set to stand trial on all charges, according to the Cape Breton Post. Prosecutors said they will seek a federal sentence.
Crown lawyer Shane Russell told CBC News that Rancourt's victim and her family are relieved that she doesn't have to testify and that he took responsibility.
Rancourt is a well-known entertainer on Cape Breton. He has operated his clown business for many years, according to the Cape Breton Post, and is known for his appearances at community festivals, parades and children's birthday parties. He also did charity work.
Two King's College journalism graduates even made a documentary about him in 2011.
Follow The Huffington Post Canada on Facebook, Twitter, and Instagram.
Also on HuffPost
40 Powerful Images Of Surviving Sexual Assault