CALGARY — The father of the three-month-old baby whose death has been ruled a homicide has been put on administrative leave by the Calgary church where he serves as an associate pastor. Rockyview Alliance Church said in a statement they were deeply saddened by Cyrus Nel's death almost two years ago. It said the church board has put Dan Nel, who has been a staff member for the last four years, on administrative leave "until matters are further clarified."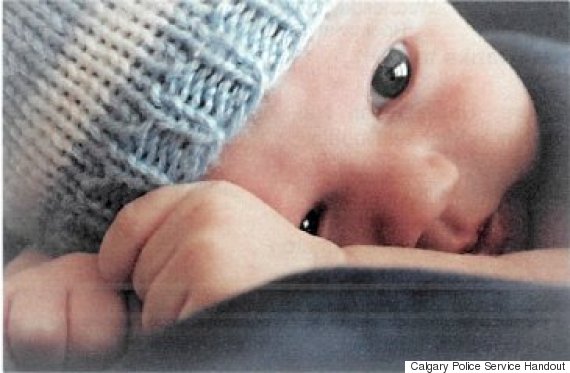 Cyrus Nel was three-months-old at the time of his death in 2015. (Photo: Calgary Police Service)
Cyrus was found in medical distress in his Calgary home on August 31, 2015 and died the next day in hospital. Calgary police have said the parents have taken part in the investigation, but added there's "no plausible explanation" for the injuries that led to the baby's death. Police Insp. Don Coleman said they're now turning to the public after ruling it a homicide. "Somebody knows something," he said earlier this week. The cause of death and what kind of injuries Cyrus suffered are not being released, but investigators believe the injuries occurred inside his home.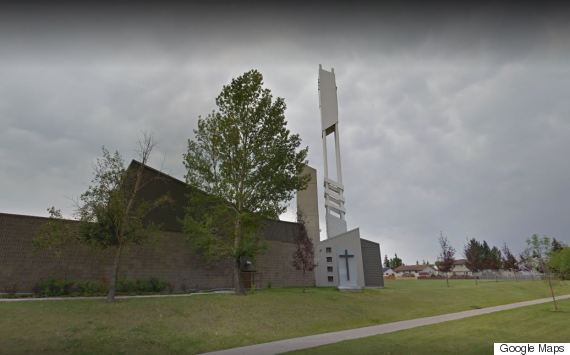 Cyrus Nel's father has been put on administrative leave by the Rockyview Alliance Church. (Photo: Google Maps)
Police aren't looking for any suspects at this time. The church said those involved are in its thoughts and prayers. "On Monday April 24th, it was announced that the police are treating the death of Cyrus as a homicide. We were saddened to hear of this development. We understand that Dan has been brought in for questioning by the police and was released, and that no charges have been laid at this time," the church statement said. "Until matters are further clarified, the church board has put Dan on administrative leave. As a church community we continue to pray for all who are involved." (CFFR)
Also on HuffPost: