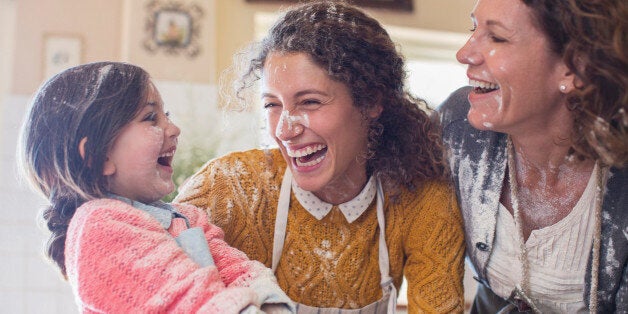 Finding a great mortgage rate can help make the dream of real estate ownership a reality, but it's not the only important thing to consider when financing a home. From what payment plan would best suit your financial situation to considering how your growing family may impact your mortgage plan in the future, there are many things to keep in mind.
Scotiabank's Mortgage-Free Faster Calculator** is an easy way to help you crunch some of the numbers at home, but don't forget that their team of advisors are also at your service. Whether you're popping by a branch to ask a few questions, having an advisor meet you in the comfort of your home, or reaching the team online or on the phone, here are a few mortgage topics you should consider.*
There's more to a mortgage than the rate. There's the amortization period, payment schedule and life's surprises to consider. A Scotiabank advisor can help you get the mortgage that's right for you and help you get into your dream home faster.
Registered trademark of The Bank of Nova Scotia.
*All mortgage applications are subject to meeting Scotiabank's standard credit criteria, residential mortgage standards and maximum permitted loan amounts.
**Calculation results are approximations and for information purposes only and rates quoted are not rate guarantees. Other conditions and limitations apply.