Spring is an amazing time to be alive!
Not only do we get to bask in the sun, take leisurely walks in the park, and smell the luscious earth, but we also get to take pleasure in all the new growth, courtesy of Mother Nature.
Spring is also a lovely time to give birth, and there are plenty of wonderful spring baby names to bestow on your little one.
Parenting site Emma's Diary (via The Sun) has released their list of the top baby names for spring 2017, and, not surprisingly, nature-themed names are ultra trendy for girls.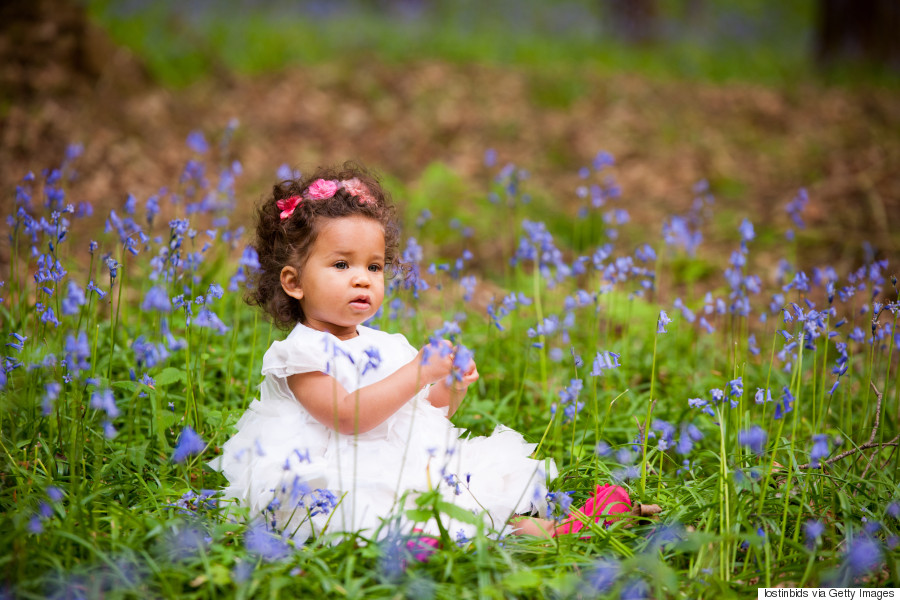 According to the site, which polled 403 U.K.-based parents, more than 60 per cent of respondents chose floral names for their daughters, such as Daisy and Violet, while 40 per cent of them chose names with tree themes, such as Fern and Willow.
However, when it comes to boy baby names, parents seemed to fling the nature theme out the window. According to the poll, the top baby names for boys this spring are Owen, Maxwell and Neo.
"Interestingly, the results from our poll show that for girls, the seasonal theme of spring has a far greater influence on the baby naming process, than for boys," said Faye Mingo, Marketing Director at Emma's Diary, via The Sun. "Choosing a name is a big decision for any parent-to-be but it seems that girls names take the lead in this case when it comes to the changing seasons."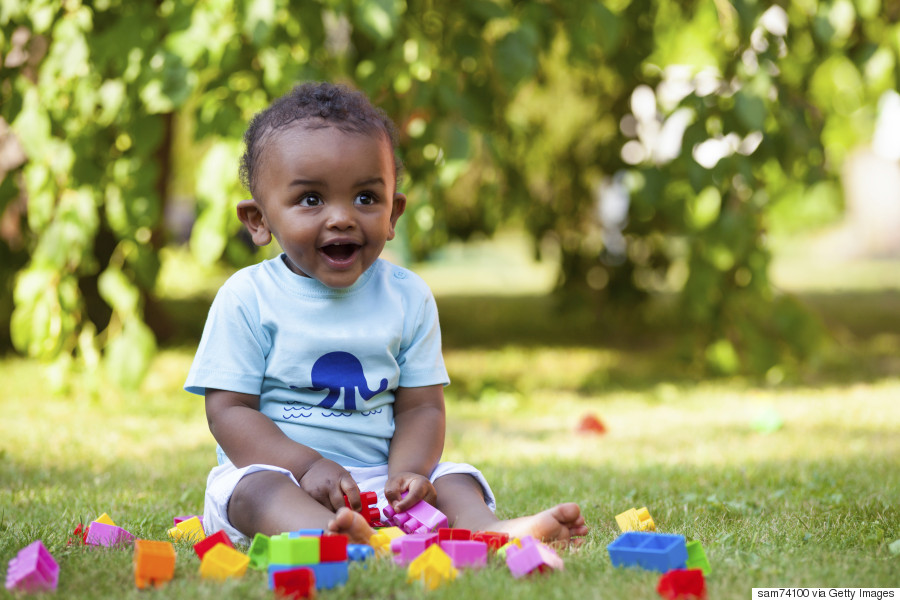 The trend for floral-themed baby names may be due in part to celebrity offspring, such as Willow Smith (daughter of Will and Jada) and Violet Affleck (daughter of Ben Affleck and Jennifer Garner).
Flower baby names were also popular in 2016, with names such as Amaryllis, Marigold, and Dahlia making the cut among parents.
Here are the top spring names for girls, according to the Emma's Diary poll:
Willow
Daisy
Violet
Fleur
Tallulah Rose
Primrose
Fern
Blossom
Flora
Apple / Cherry (joint 10th place)
Here are the top spring names for boys, according to the Emma's Diary poll:
Owen
Maxwell
Neo
Denver
Brooke
Skye
Kelby & Welby (joint place)
Verdi
Vasant
Weldon
Click here for more earthy baby name ideas for your flower child.