It's one thing if your parents find out you're planning a rager while they're out of town. It's another if the police force does.
"‪Hey St. Catharines teens and their parents. The bush party being "quietly" planned for a park tonight...#the50know #cancelled #partypoopers‬"
The reaction from commenters was immediate, with many complimenting the force not only on their sense of humour, but their on-point hashtags.
The police's response? "We also considered #thePoPoKnow."
Some citizens didn't take kindly to the post, saying it was a waste of police resources to break up a teen party.
But the majority approved, with one person noting, "You realize this is actually working hard right ... cancelling it before underage drinkers get so sloppy they use ambulances, take up hospital beds, get injured and utilize resources. Good job NRP."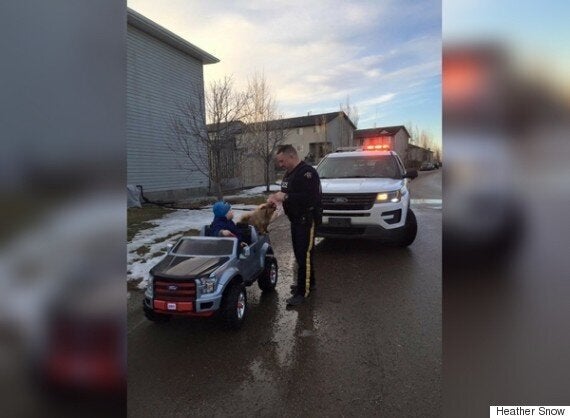 In this instance, though, it seems that everyone wins. Except, of course, the teenagers.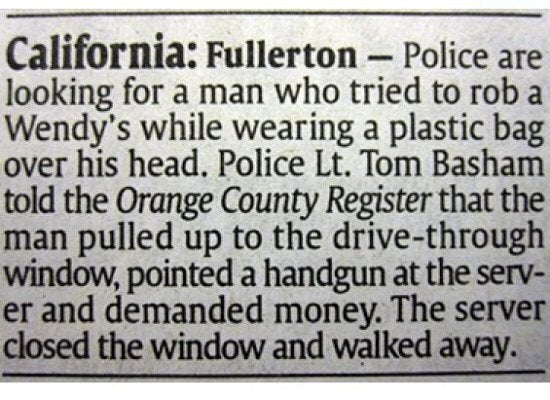 19 Criminally Funny Police Blotters