What started as a long-distance love story ended in the most heartbreakingly bittersweet way possible.
Isaac and Teresa Vatkin were married for 69 years and on April 22, they died holding hands, just 40 minutes apart.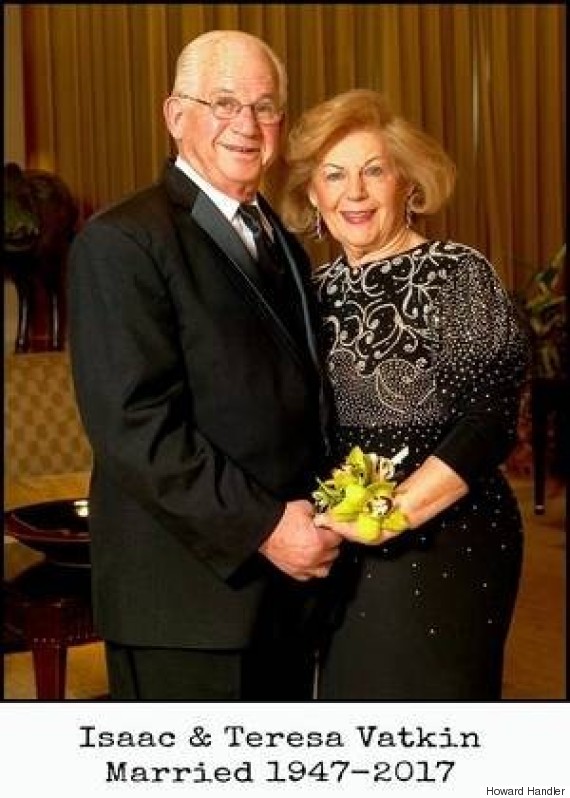 "They were always in love, literally to the end. To the last second," Rabbi Barry Schechter said during a joint funeral service the following Monday at Shalom Memorial Funeral Home in Arlington Heights, Illinois.
According to the couple's granddaughter Debbie Handler, the Vatkins were being cared for at Highland Park Hospital in Illinois. When the pair were found unresponsive and breathing shallowly, staff brought the couple together and placed their beds side by side.
"I didn't want them to be scared," Handler told The Daily Herald. Handler also put the elderly couple's hands together. "I thought maybe if they knew the other was there, it would help," she said.
When Teresa, 89, died first, Isaac, 91, waited less than an hour to join his dearly departed wife, and just minutes after staff removed his wife's hand from his.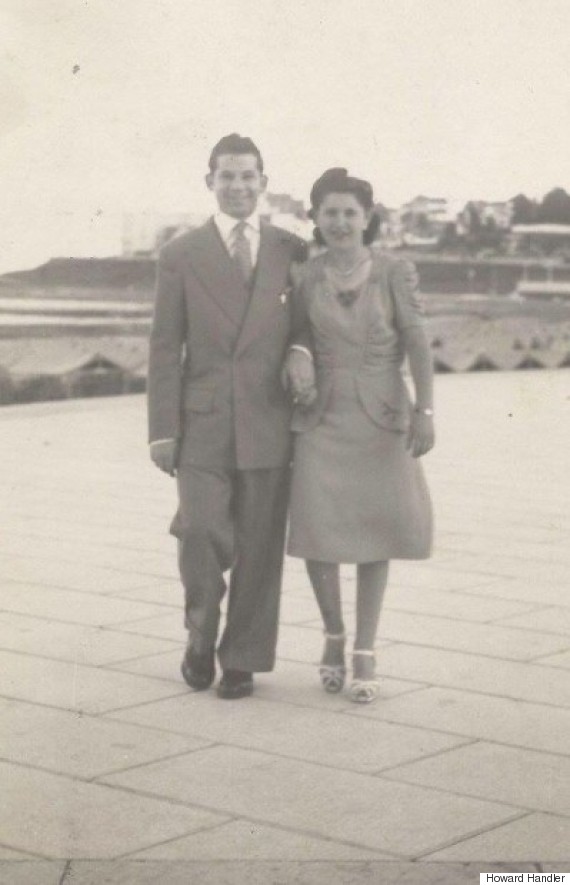 "Their love for each other was so strong, they simply could not live without each other," the couple's daughter, Clara Gesklin, said at the funeral.
The couple, who met in Argentina, first had a long-distance relationship communicating mostly through letters. Eventually, they married and moved to the U.S. where they raised three children and started their own business. But they always remained focused on each other.
After Teresa developed Alzheimer's disease, Isaac, who was already in his 80s, learned how to use a computer so he could research cures. Eventually, when Teresa moved to a full-time care facility, Isaac even visited and cared for his wife on a daily basis.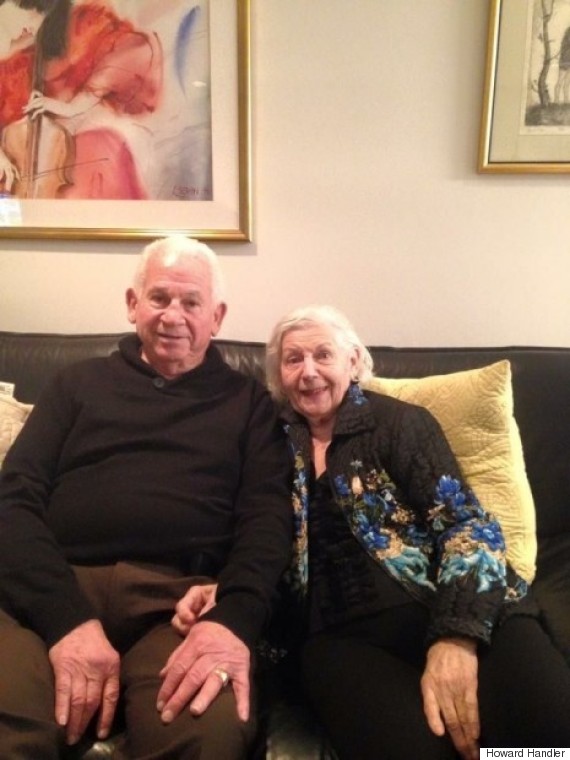 It's not uncommon for long-lasting couples and close relatives to pass away in quick succession, though it is rare for couples to pass away within minutes of each other making the Vatkins' love story all the more extraordinary.
Also on HuffPost
Married Couples: Then And Now