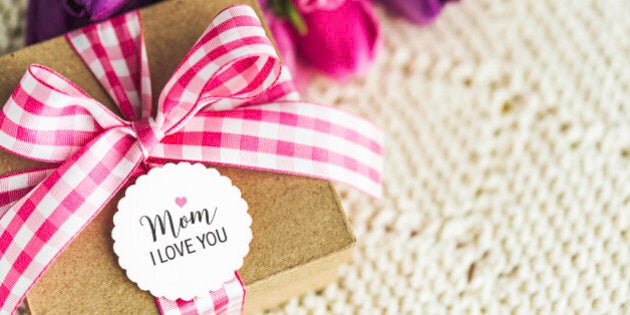 While we ought to celebrate the awesomeness of Mom all year long, Mother's Day is a particularly special time to remember all the great things about the super woman in your life. Showing your gratitude with a gift can be tricky, though. You bought her a grocery-store bouquet of flowers once, but did she actually like them? The year after, you got her a steakhouse gift certificate, but was it really a treat just for her? Thoughtless or thoughtful, you'll never really know, as she'll be smiling politely no matter what you give her.
As you plot out your options for the perfect present this Mother's Day, here are a few reminders of the gifts moms go gaga for, and the ones they only pretend to love, presented in partnership with PANDORA Jewellery (a gift she'll treasure for years to come).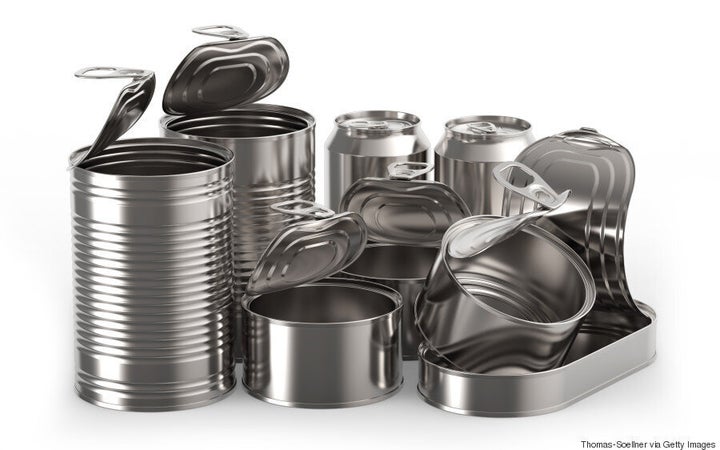 There's something to be said for getting your mom something functional, but opening a present containing an electric can opener could be a really awkward experience for her. Instead, celebrate her with something that won't remind her of the ordinary.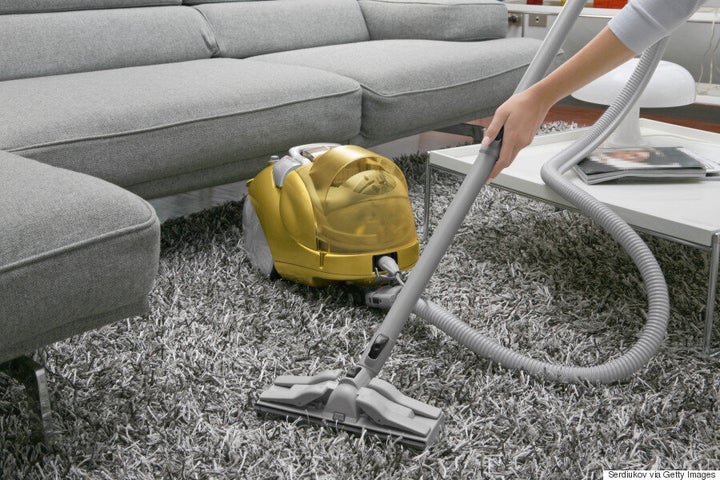 Vacuums and cleaning tools:
A clean house is cool, but do you really want to perpetuate 1950s stereotypes? It's 2017.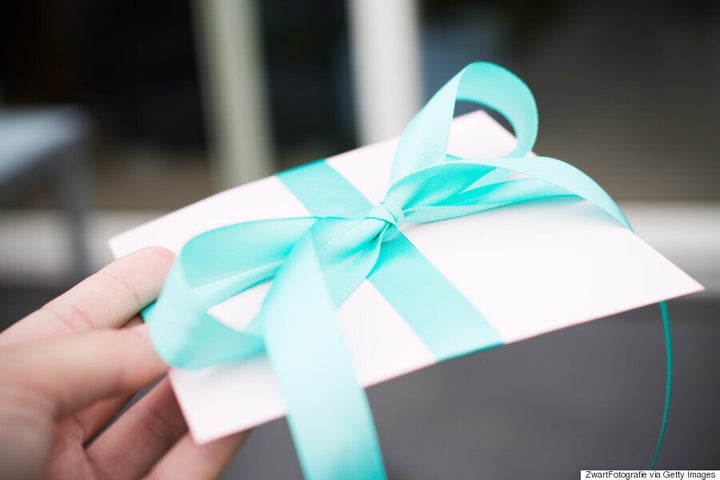 Groupon and gift certificates
Coupon deals or gift certificates for stores and restaurants come across as impersonal, cheap and rushed.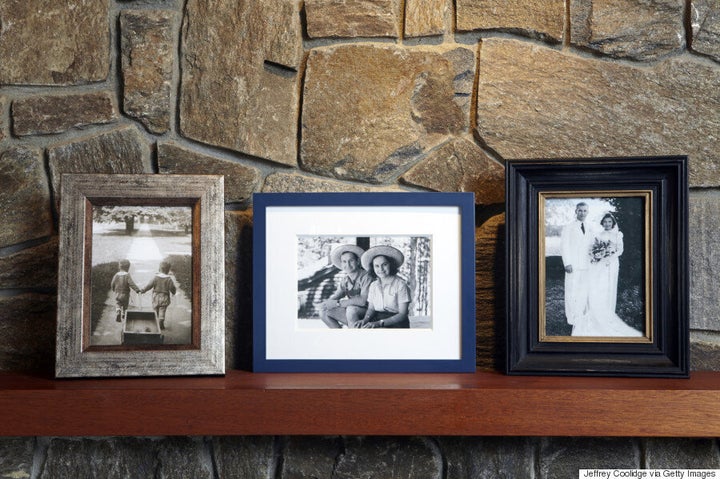 Give the gift of a framed photograph and write a nice dedication along with it. You likely have hundreds of photographs around that will remind your mom of a special memory -- it's a cost efficient and meaningful gift that will bring tears to her eyes.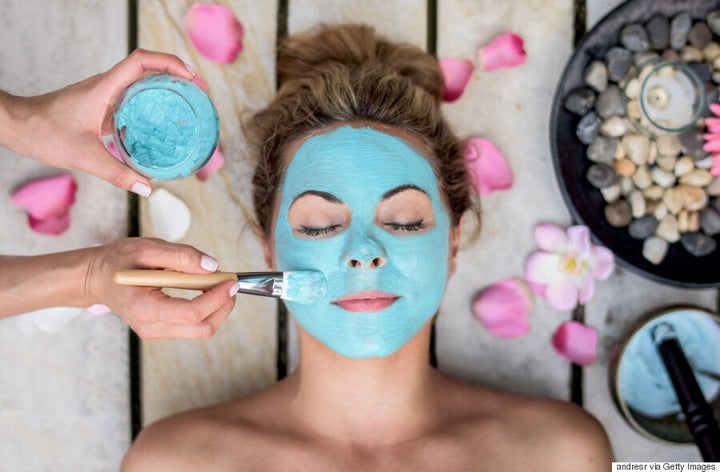 Mom works hard, so instead of reminding her of the never-ending to-do list, book a day at the spa for her and only her. She'll have time to relax, unwind and be alone with her thoughts. To sweeten the deal, clean the house while she's out.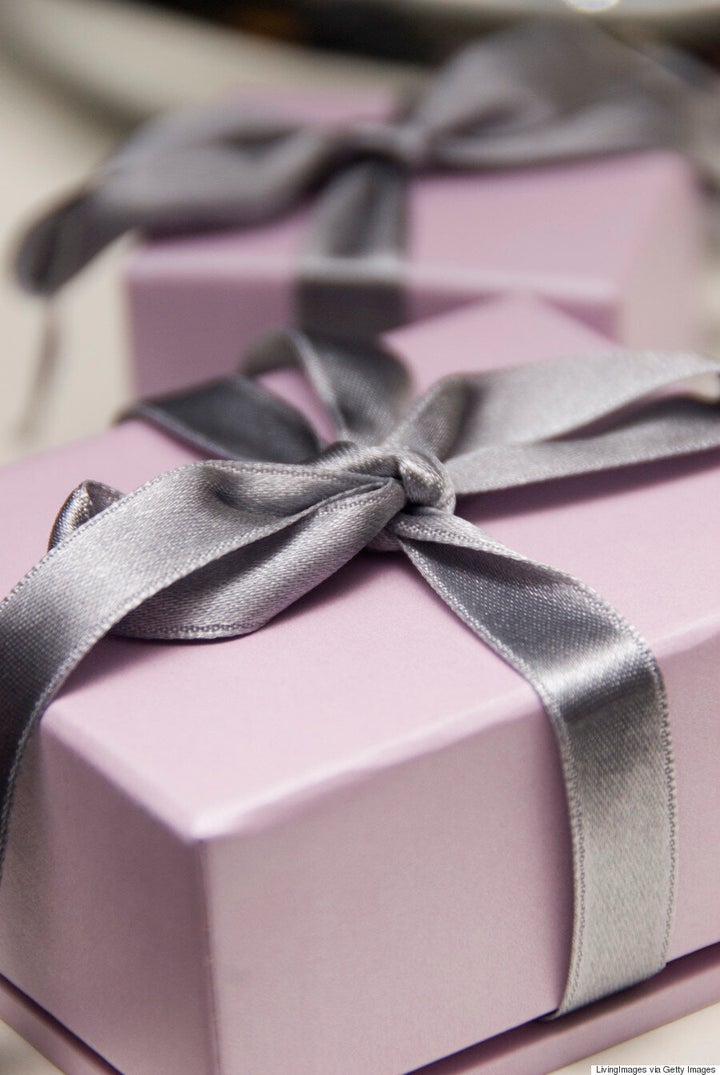 You can never go wrong with a gift of jewellery. From bracelets, charms, necklaces and rings, PANDORA Jewellery is one of the best brands for Mom. What better way to celebrate the strongest woman in your life than with a piece of jewellery that stuns and says "thank you" all at once?
Begun in 1982 as a single family-owned jewellery shop in Copenhagen before going global, PANDORA Jewellery knows plenty about pleasing your parent. Their selection of sterling silver, 14K gold and brilliant handset stones, bracelets and earrings are the best gifts for Mother's Day. Treat her to pieces from the new Mother's Day Collection and shop at your local PANDORA Jewellery store now.