The top 10 best jobs in Canada are mostly in tech, but there are a couple of surprises.
Job site Indeed.com released its 10 best jobs in Canada, based on salary and demand.
Topping the list is full-stack developer — a software developer who is comfortable working with back-end and front-end technologies — with an average annual salary of just over $80,000. It's the most in-demand job on the list, as job postings for the position have increased by an average of 190 per cent every year from 2013 to 2016.
But the two in-demand jobs with the highest salaries have nothing to do with tech at all. Optometrists and real estate agents both made the list, and both jobs come with a six-figure average salary.
Each job on the list has an average annual salary of at least $70,000 a year.
Check out Indeed.com's roundup of the 10 best jobs in Canada below:
Python Developer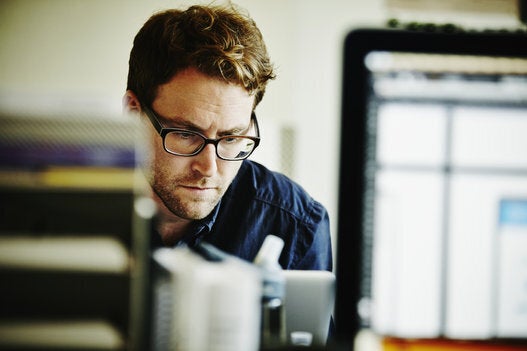 Optometrist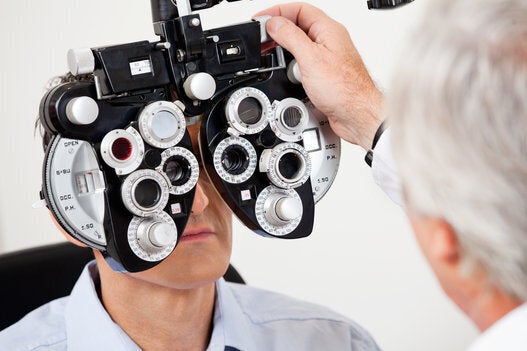 IT Security Specialist
User Experience Designer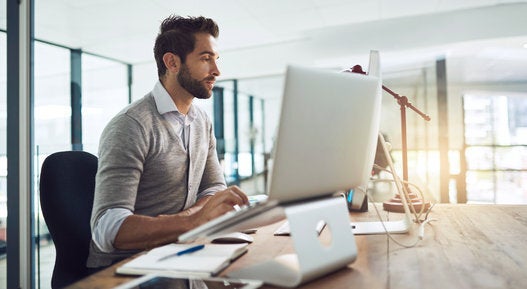 Analytics Manager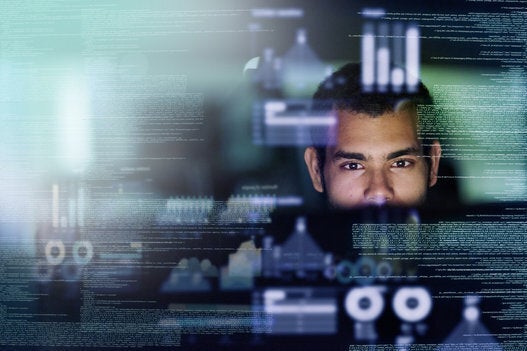 Android Developer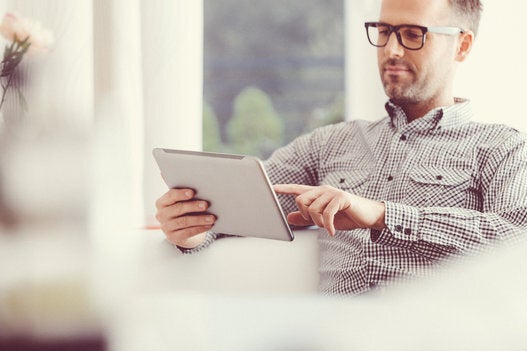 Real Estate Agent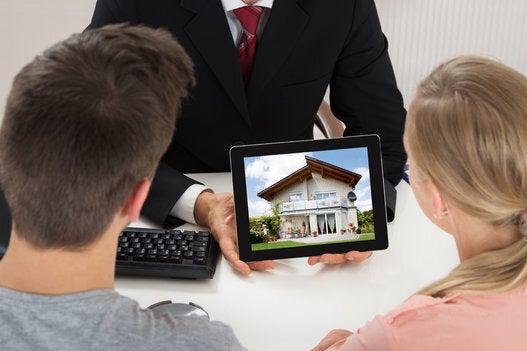 Back End Developer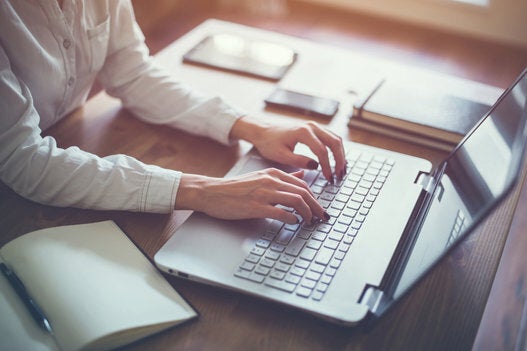 DevOps Engineer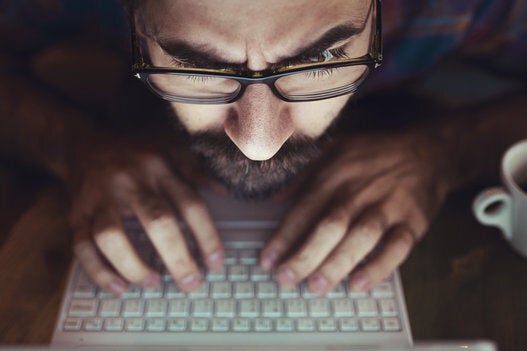 Full Stack Developer