The best Uber drivers are friendly, arrive on time, and know their way around the city. This one also knew how to belt out an opera classic.
A lucky passenger was treated to an inspiring rendition of "O Sole Mio" after calling an Uber on April 22, according to Newsflare Studio. The filmer, whose identity is unknown, was on his way to Toronto's Distillery District when the driver named Jaewoo asked if he could sing.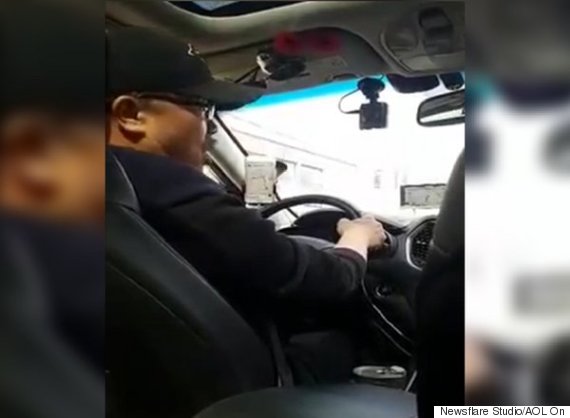 The filmer was pleasantly surprised — to say the least — by Jaewoo's powerful voice.
He posted a video of the awesome incident online, and described it as the "best ride ever."
Hopefully, he reciprocated with a 5-star rating.
Watch the video above for the incredible performance.
Follow The Huffington Post Canada on Facebook, Twitter, and Instagram.
Also on HuffPost
Photo gallery
Uber's Self-Driving Car
See Gallery