If you're a person of colour, chances are you've probably faced some form of racism throughout your life. But even if you don't fit into that box, it's still important to understand what it's like for another human being to face discrimination for their race.
In a recent video published by Marie Claire U.K., four women of colour shared their experience of being on the receiving end of a racist ordeal — and, as expected, their accounts aren't very pleasant to hear.
One woman named Jamelia recounts a time where she was on the train with her daughter and was asked by another woman why she was sitting in that particular seat, insinuating that she couldn't afford a first-class ticket as a black person.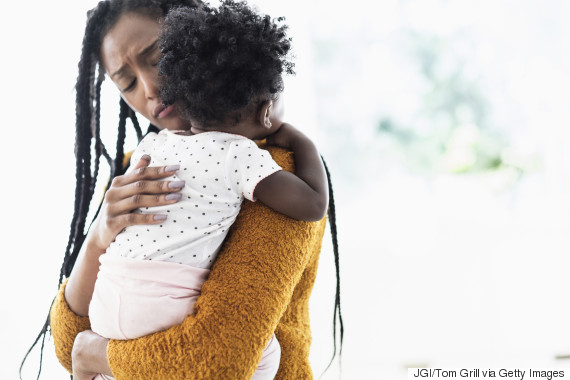 "For me, I was very offended," she says. "And I was going to take it on the chin — until I looked at my daughter and her face. I just thought 'I can't afford for her to think that this is OK, and also I can't afford to let the woman think that this is OK,' so I called her out."
"I said, you do realize the assumption you're making is one based on race?"
The 36-year-old also notes that while there were many other people on the carriage the attendant could have called upon, she and her daughter were the only black passengers on board.
Still, the worker denied any wrongdoing despite Jamelia's claims. And once the situation began to escalate, she decided to move herself and her daughter to another seat. Meanwhile, she says a white man took the seat.
Regardless, mom was ready to move on from the incident, but her daughter had other plans. She decided to ask the employee why she wasn't going to ask to verify the man's ticket — which left mama feeling very proud.
On the other hand, another woman named Anita who shares a story of being harassed online by a man who kept asking here where she was from.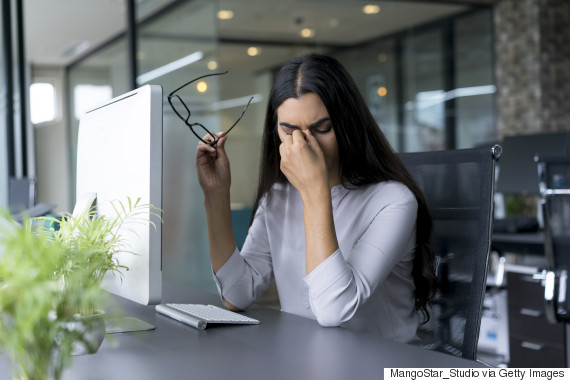 When the 33-year-old explained that she was Welsh, but now lives in London, he wasn't convinced.
"What he was trying to ask was 'why am I brown and not white?'" she explains. "That was the subtext of the conversation."
"Then he went on to say that he had never been with a brown girl and that he'd heard they were this way and that way and he wanted to see if that was true," she adds. "Not only was it incredibly rude and inappropriate, but I also felt quite fetishized in a way that I don't think many people would expect with online dating."
Thankfully, she wasn't afraid to call him out for his gross remarks.
Watch the video above to hear more stories from other women of colour on what it's like to face racism directly.
Also on HuffPost
9 People Who Think Casual Racism Is Ok